OnePlus 5 is going to be tough to teardown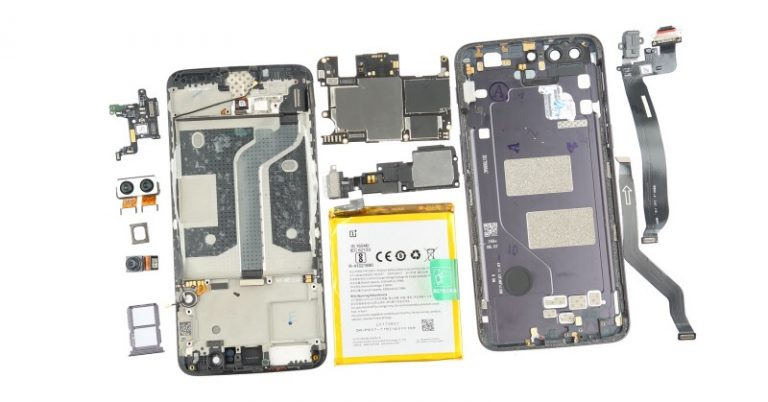 Another high-profile smartphone, another device to teardown to see whether its maker wants anyone else to get their hands into it, for good or for ill. The OnePlus 5, being the new kid in town, is naturally the latest to undergo this test. But while its predecessors seemed to have made it relatively easy for technicians to get inside, the new OnePlus 5 seems to be turning over a new leaf, and not for the better.
Chinese repair site MyFixGuide has one of the first teardowns of the still fresh OnePlus 5, though the smartphone did already get the scratch, burn, and bend treatment. From the get go, getting the phone to open up was already a chore, involving no small amount of coaxing, pulling, and a wedge.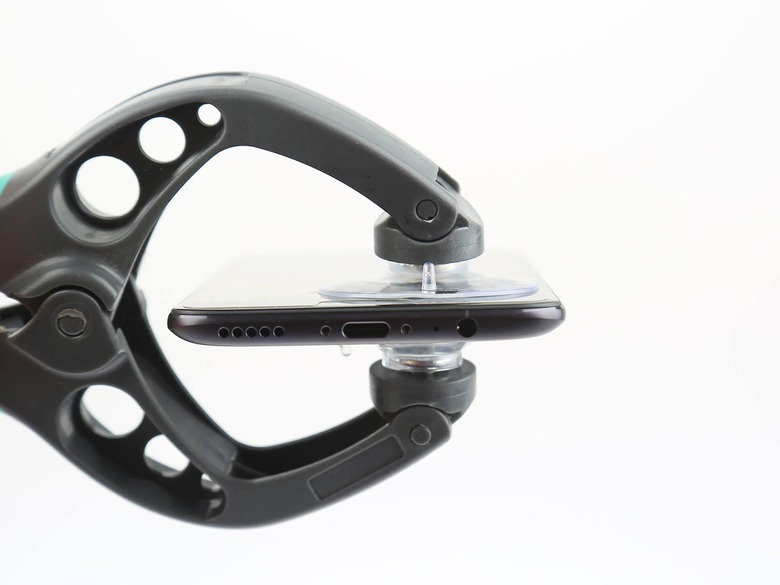 Even then, the OnePlus 5 isn't so willing to give up its secrets, at least not without risking some critical damage. For example, unless you knew it before hand, removing the back cover could accidentally also pull the cable that connect the USB-C assembly on the back cover to the motherboard, causing damage. The daughter board at the bottom is also very thin and held down with a lot of glue, making it precarious to remove.
The OnePlus 5 seems to be full of contradictions inside. On the one hand, you have camera module that's easy to remove but, at the same time, perhaps too easy to dislodge with enough force. And while the motherboard itself is not that difficult to remove, being held down by screws, it has metal shields welded directly onto it, making it difficult, if not impossible, to gain access to the chips inside. And while the OnePlus 5 does have more than enough sealing inside, it still isn't enough to guarantee waterproofing.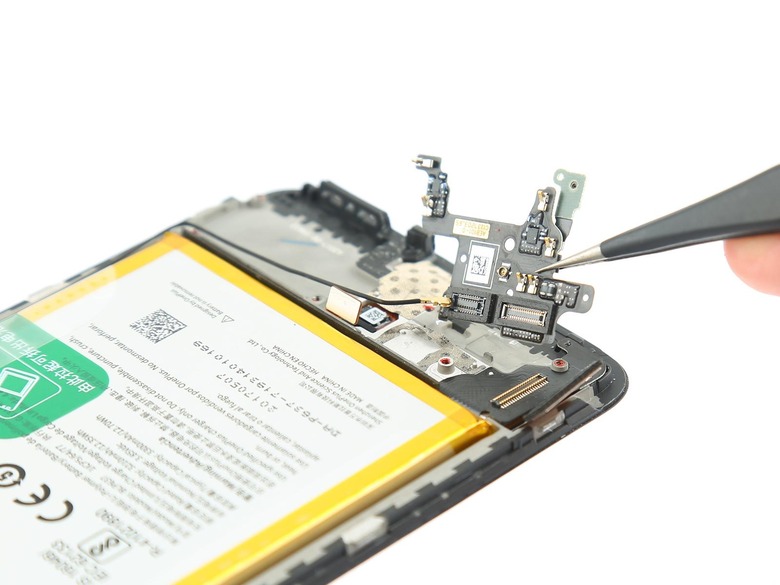 All in all, it seems that the OnePlus 5 will be quite a chore to open and up and an even more difficult task to repair. Some parts, like the camera, easily comes off, which could be good or bad depending on the cause. While we await iFixit's verdict, it is already a rather disappointing assessment for a brand that has, until now, didn't hinder users and technicians as much.
VIA: MyFixGuide