OnePlus 5 8GB RAM version gets some good news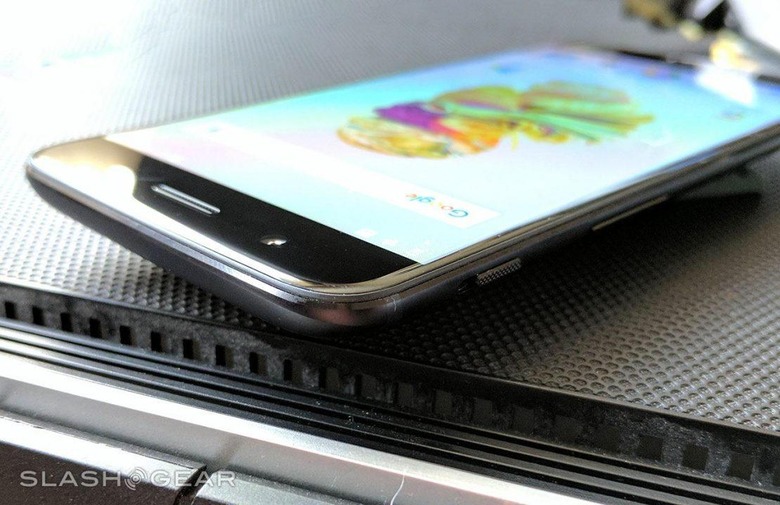 OnePlus is a company that has historically had issues with shipping. With its earlier phones, quickly shipping out orders with consistency was a major roadblock for OnePlus, but with the OnePlus 3T, the company tried committing to immediate dispatch with its phones. OnePlus announced today that the OnePlus 5 with 8GB of RAM is now available for immediate dispatch as well, which means that it should ship out just a few hours after you order one.
This is great news, because it certainly seems that the 8GB variant is the model to get if you can spare the extra $60. Not only do you get the extra RAM, but you also get a significant amount of extra storage as well. The 8GB OnePlus 5 is outfitted with 128GB of storage, doubling the amount of storage available in the 6GB variant. This is important because neither OnePlus 5 model has a microSD slot for expanded memory.
Other than those improvements, you're essentially getting the same phone. You'll still find a Snapdragon 835 running under the hood and the same 5.5-inch 1080p display on the front. Just as well, the same dual camera array can be found on the back, sporting a 20MP telephoto lens and a 16MP wide-angle lens.
It should be noted that the 8GB OnePlus 5 is only available in midnight black. Purchasing the phone directly from OnePlus will set you back $539, compared to the $479 OnePlus is asking for the 6GB model. The model with 6GB of RAM is also available for immediate shipping, though that variant is only available in slate gray.
If you're thinking you'll want to pick this up, you might want to do so sooner rather than later, as OnePlus only says that the 8GB model will be available for immediate dispatch for a limited time. What kind of time frame we're looking at is anyone's guess, but don't be surprised to see the available stock get swooped up by eager Android users. After all, at $539, the OnePlus 5 is still a pretty good value, despite some of the setbacks the phone has had.