OnePlus 3T AMA sheds some light on controversial phone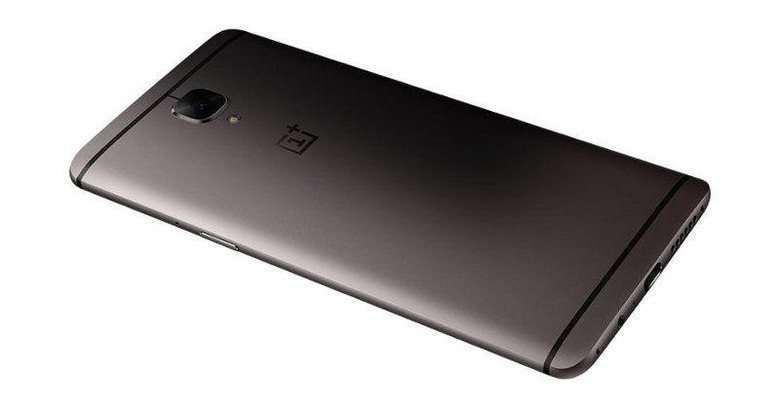 It seems that every OnePlus smartphone launch after the One is involved in one controversy or another. The OnePlus 2 was criticized for lacking certain hardware features while asking for a higher price. The OnePlus 3's rollout was beset by supply problems. And now, the OnePlus 3T is receiving flak for being a "OnePlus 3 refresh" just months after the original. In its Reddit AMA, the Chinese startup attempted to clarify some of the burning questions about the new smartphone, while mysteriously remaining silent on some equally pressing matters.
The biggest question (outside of the AMA) is, of course, "why". Why put out a OnePlus 3T just half a year since the OnePlus 3, with near identical specs except for processor and battery? OnePlus' answer is simple: because they can. Or to quote co-founder Carl Pei, "We had the capability to improve the product, wanted to try it out, so we did. We think in a simple way." Of course, that's not going to satisfy owners of the OnePlus 3 who feel a bit cheated, but OnePlus has other ways to calm them.
In a nutshell, OnePlus promises that, as far as software is concerned, the two will be identical. And after Nougat, their development and release cycles will be in sync even. When Android 7.0, not 7.1, will arrive, there's no definite date yet, but it's "sooner than you think". Aside from Android versions, software-based functionality will also be similar, including the Enhanced EIS that will also be coming to the OnePlus 3 soon.
But it isn't just users who are disgruntled about the OnePlus 3T. Even developers felt rather pissed at the sudden new device to support. OnePlus prides itself for being developer and custom ROM friendly, and the company is promising something coming soon for this group of power users. The biggest concern, however is how custom ROMs will be able to use the full camera functionality, which requires OnePlus to provide the necessary proprietary bits.
The one question that OnePlus failed to answer happened to be the top voted one but also one that didn't directly concern either the OnePlus 3 nor the OnePlus 3T. Some users have expressed concern whether the OnePlus 2 and OnePlus X, both just a bit over a year old, are still supported in terms of software updates. The company's silence on the matter has some rather wary about OnePlus' commitment to its past products and whether to continue supporting the brand at that point.
SOURCE: Reddit