OnePlus 3 Reviews Send Co-Founder Carl Pei Into A Rant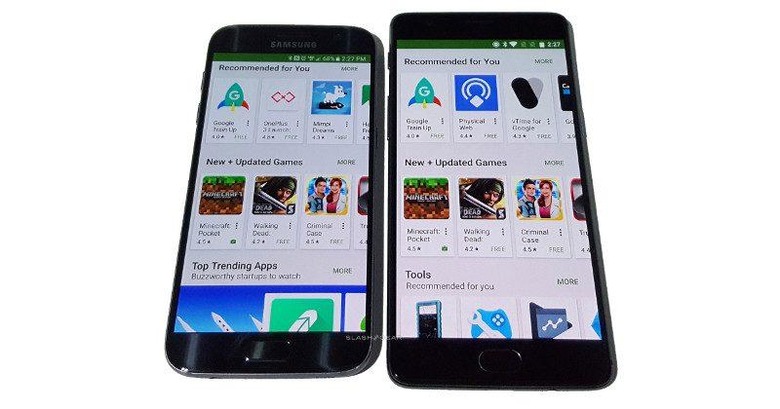 It's a bit interesting how usually fickle public opinion can do a 180 in a short span of time. When OnePlus released its first "flagship killer" in 2014, everyone was all over it. It used the same formula that Xiaomi used to much success in China, offering decent specs at a price to die for, plus a few unique tricks of its own. Fast-forward two years later, the latest OnePlus 3 champion is beset with criticisms and almost outright accusations, causing company co-founder Carl Pei to slightly blow a fuse and head off on a Reddit rant.
The whole brouhaha was triggered by AnandTech's review of the OnePlus 3, where Redditors have picked up on a single comment regarding how the Samsung-produced display was the worst display the respected tech site has ever reviewed. Our own review of that aspect of the smartphone yielded more favorable results, but AnandTech's review also dipped into other factors, like sRGB accuracy. This has led to the speculation and perhaps premature conclusion that OnePlus had to cut corners to offer a relatively cheaper device, a remark that Pei has labeled outright as "insulting".
The co-founder defends the company's decisions as based on a focus on user experience and not production costs. He says that the price difference between a 2K and 1080p AMOLED screen isn't really that big, implying that OnePlus could have gone down the 2K route if it really wanted to. However, it believed that it wouldn't be in the user's best interests in terms of overall experience. Higher resolutions also means higher battery and CPU/GPU use, for example. The display that Samsung made for the OnePlus was made to the company's intentional specifications, and not simply off the shelf cheap components.
As for the sRGB issue, Pei admits that the display isn't tuned to follow the spec closely, mostly because it's not something most users will want anyway. He compares it to how other smartphones that do advertise support for it have it disabled by default and have the setting hidden behind developer settings. Still, if that's what the users want, OnePlus will later add the configuration option for it in an OTA update.
The bottom line of Carl Pei's message is that the company didn't cut corners to save on cost and that each and every piece came from a thoughtful and purposeful decision that took the overall user experience into account. From the get go, they weren't really aiming for "highest specs", and if that's what the consumer is looking for, OnePlus might be the wrong brand for them.
VIA: Reddit