OnePlus 3 reported to have worse battery life after update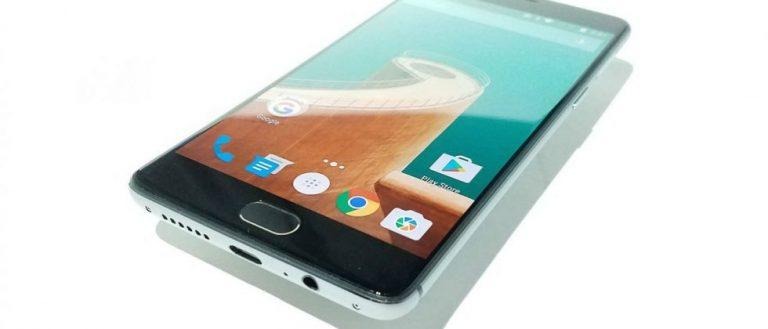 It seems that OnePlus' woes with the otherwise delectale OnePlus 3 are far from over. The company just recently rolled out, pulled, and then rolled out again an update that addressed many of users' complaints about the smartphone, particularly about RAM management and sRGB support. And while those seem to have been resolved as promised, it might have come at a price. Some users, whose exact numbers have not been revealed, are reporting a faster battery drain after installing the update, seemingly forcing them to trade one bug for another.
The OnePlus 3 isn't a giant when it comes to battery life and some reviews might have hit on that aspect already. But the battery drain those users are reporting is definitely far from normal. Losing 1% every 4 or so minutes is no laughing matter, as you will find yourself reaching for a charger in just 6 hours. Less if you're actually using the device.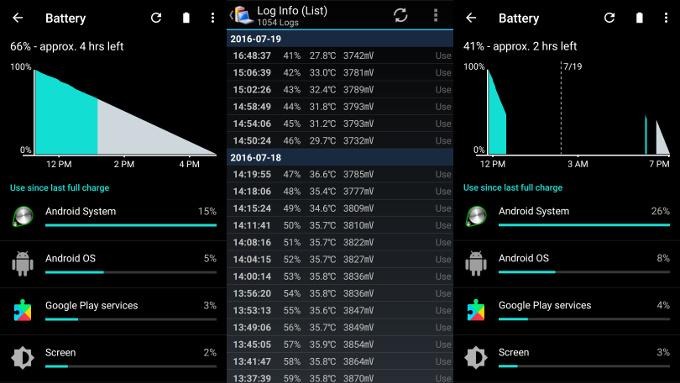 In issues like these, it's actually easy to blame it on wayward third party apps. But it seems that uninstalling or killing those apps have no effect. If so, the issue might be deeper. OnePlus co-founder Carl Pei did hint that their decision to not overtax the OnePlus 3's RAM was for efficiency benefits, which includes prolonging the battery life. Perhaps now that the RAM is used in full throttle, it's eating up the battery like crazy. Still, it shouldn't be doing so at that rate.
Given it's not yet a widespread epidemic, or at least not yet, it might a bit harder to trace the cause of the issue. Hopefully, however, OnePlus is listening and will be able to give sage advice on how users can stop having to charge their OnePlus 3 more than twice a day.
VIA: phoneArena