OnePlus 3 Reddit AMA talks Optic AMOLED, 1080p display and microSD card slot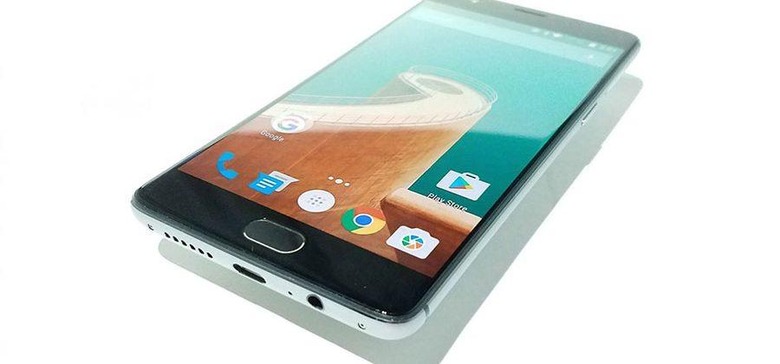 Reddit is rather infamous for getting folks to do an AMA (Ask Me Anything) where they will answer just about any question you pose. Sometimes the people that do an AMA are a bit strange and sometimes the things they will answer questions about are stranger still. Recently an exec from OnePlus called "OnePlus: Carl, co-founder" held an AMA where fans got to ask all sort of burning questions about the OnePlus 3 smartphone.
I know there were a bunch of us wondering why OnePlus made some of the decisions it made on the device, like why no memory card slot? A few cool questions came from the AMA session. One was asking exactly what is different about optic AMOLED tech compared to normal AMOLED tech.
OnePlus: Carl, co-founder says that optic AMOLED is actually a custom version of Super AMOLED. OnePlus tweaks the contrast and color temperature to "bring it more true to life". Carl also notes that the optic AMOLED tech is designed to work well when outside or in other bright conditions. Another question asked Carl why only 1080p resolution and asked about the lack of a memory card. Carl deftly avoided the memory card question this time out, but said that over 1080p resolution is only beneficial for VR and has drawbacks. Since you spend more than 95% of the time outside a VR experience, OnePlus stuck with 1080p.
The next question was specifically about the lack of a memory card. Carl says that memory cards bring a bad user experience because they are slow vs. UFS2.0 internal storage and the reader makes the device bulkier. OnePlus figures that 64GB of storage is enough that they didn't want to compromise the device or the user experience with a memory card. I think many people would prefer the option of using a memory card if they want. Check out our review of the OnePlus 3 for more details on the smartphone.
SOURCE: Reddit