OnePlus 3 OTA update breaks things as much as it fixes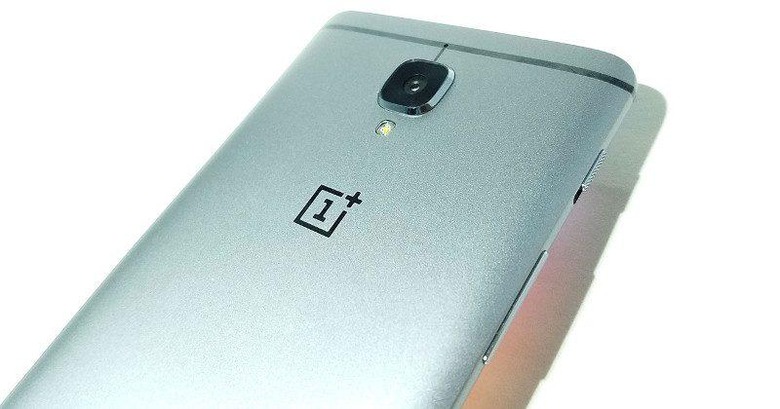 Two steps forward, one step back. That is perhaps an accurate way to describe the dance that OnePlus has been doing ever since it launched the OnePlus 3. Although it remains one of the hottest Android flagships this year, the OnePlus 3 has been beset by controversies and technical issues. And while OnePlus has been quick to respond, even patch up, the latter, its haste might be doing it harm as well. Like the latest OxygenOS 3.2.4 update that fixes an auto-reboot problem but also inadvertently breaks Android Pay in the process.
Quickly depleted supplies, RAM mismanagement, battery performance, and nitpicks here and there. These are just some of the problems that OnePlus 3 owners and would-be buyers have been complaining about since day one. OnePlus's relatively smaller company size is both a boon and a bane in these situations, allowing it to respond quickly but also seems to be quite undermanned at times.
The latest issue the company is facing is over an OTA hotfix for the smartphone. For one, it is a hotfix that will only be rolled out incrementally, which is somewhat of an oxymoron. But perhaps the more serious problem is that while it does fix what it promises to fix, it also breaks other things in the process.
OxygenOS 3.2.4 supposedly fixes these issues:
• Fixed the auto-reboot issue.
• Improved call quality.
• Implemented various fixes and carrier optimizations.
At the same time, however, users who have already installed the update are reporting various issues, primary of which is that Android Pay no longer seems to work. While the subset of Android Pay users might be small, another, perhaps bigger, problem is hounding some, but not all, OnePlus 3 owners. That relates to the quality of LTE reception, which is reported to degrade from 4G to 3G to 2G rather quickly.
OnePlus has not yet officially responded to these reports, but it will undoubtedly try to quickly address those with another patch again. Hopefully, this time, nothing else will break.
SOURCE: OnePlus