OnePlus 3 OTA to address sRGB display, RAM complaints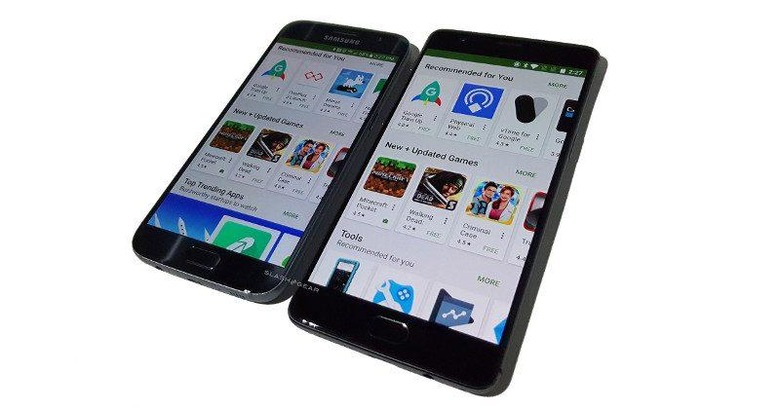 Just because OnePlus co-founder Carl Pei has expressed exasperation over accussations of "cutting corners" with the OnePlus 3, that doesn't mean the company is turning a deaf ear to admittedly valid complaints. Showing that it is indeed listening hard to what its users really want, the company's community manager has shared that a special OTA update is being pushed to review units addressing two of the biggest concerns about the smartphone, specifically the lack of sRGB color management and a seemingly sub-optimal use of the device's 6 GB of memory.
Pei's rant was triggered by reactions to a review by AnandTech that branded the OnePlus 3 as having the worst display they have ever tested. A particular pain point was how the Samsung-manufactured screen wasn't tuned to sRGB color standards. Pei defended this as not about cutting corners but as an intentional decision to only provide settings that users need most of the time, for the sake of a better user experience.
Now it seems that OnePlus will be giving users the option to decide what they do need, just like other OEMs that offer sRGB controls. Carl Pei hinted that those OEMs usually hide the settings under Developer Options, which have to also be explicitly enabled, for a reason. The upcoming update will indeed do likewise. The OnePlus community manager showed photos of the OnePlus 3 wit sRGB enable (on the left) and without, showing how sRGB leads to more muted, less saturated colors.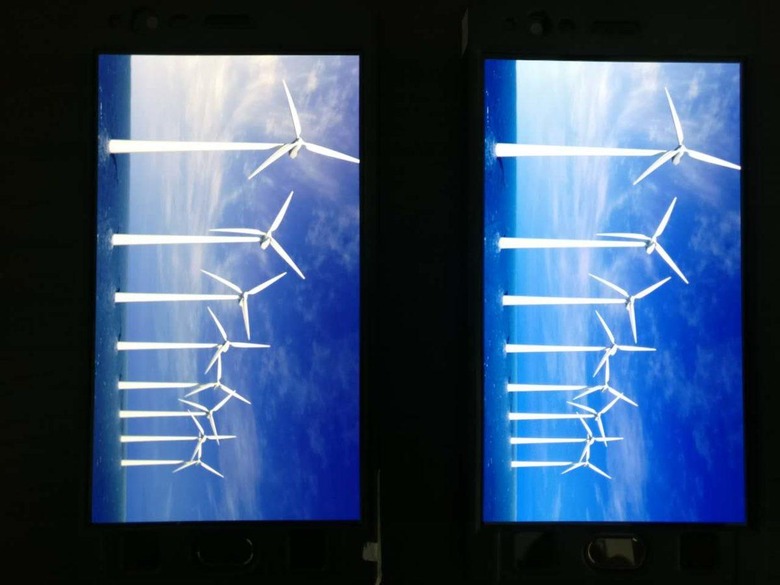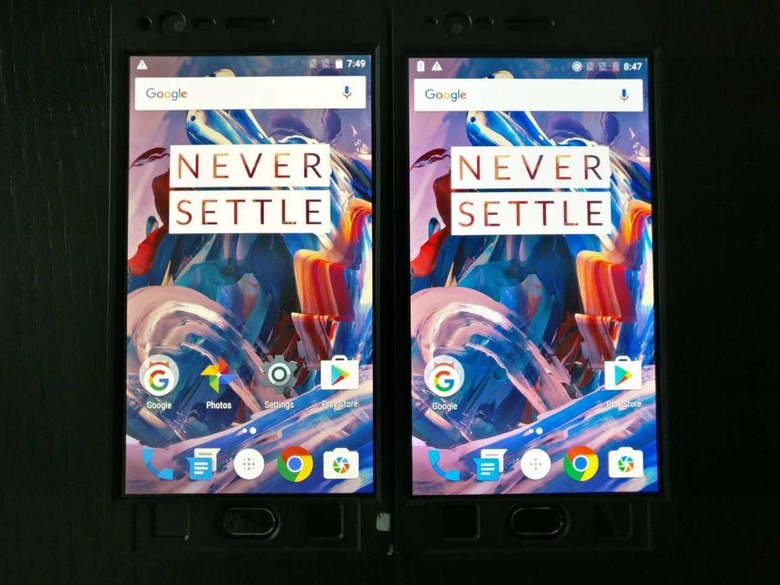 The OTA will also address the rather aggressive memory management of the OnePlus 3. Again, Pei has defended this as a conscious decision to balance the user experience over squeezing out every last bit of juice. To be precise, saving up on battery life at the expense of performance. It will be harder to gauge at the moment, so we'll take their word for it for now.
The one caveat is that this OTA is currently only going to review units. There is still a chance OnePlus would make a U-turn if they are convinced it actually harms the device or the user experience. But given the flak it is receiving over those issues, that might not be such a good idea.
VIA: XDA Developers