OnePlus 3 goes invite-free starting June 14 launch date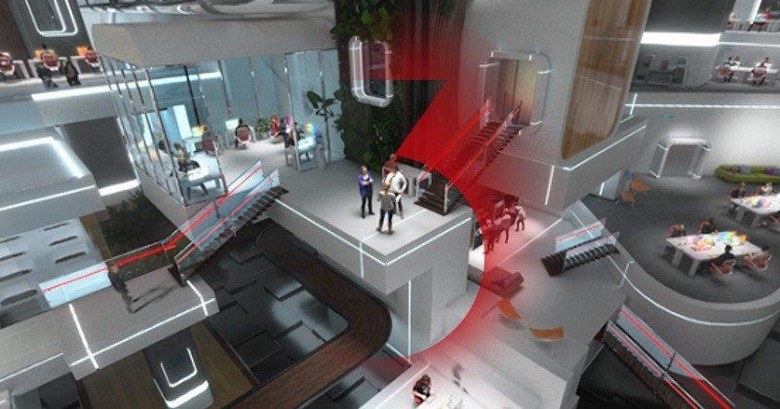 OnePlus may have just gotten a two thumbs up from its fans and has increased its potential new customers. Putting rumors and fears to rest, co-founder Carl Pei finally went public to reveal a long kept secret. The OnePlus 3 will be made available directly and without any need for invitations right from the start, which is June 14, 3:00 p.m. Eastern. But more than that, OnePlus is also doing away with the invitation system forever, at least for all new products moving forward.
The invite system, which was practically unheard of in the smartphone market, was both a boon and a bane for OnePlus. Logistically, it helped OnePlus keep a check on its supplies while it was still trying to measure its ability to manufacture smartphones. It also somewhat artificially drummed up hype because of its "rare" status. However, OnePlus didn't account for the strong demand for the OnePlus One, which led to not a few disgruntled customers and media backlash.
Since then, the Chinese startup has been loosening the noose on its devices, either by holding invite-free periods or even completely removing invitations after some time. With its third gen flagship on the way, Pei says that the company has become more confident in its business, that they can supply the estimated demand for the OnePlus 3 from day one. Whether or not that actually happens remains to be seen.
OnePlus will announce the OnePlus 3 on June 14, at 12:30 PM Eastern. That will also coincide with the opening of the company's "The Loop", its virtual reality space that serves both as a showroom, where the unveiling will be held, as well as a shopping site. Open sales will actually start 3:00 PM Eastern. In the two or so hours between those, the OnePlus 3 will be exclusive only to The Loop shoppers. The Loop app is available on Google Play Store and while a VR headset is recommended, it isn't required to use it.
SOURCE: OnePlus