OnePlus 3 and 3T receive their last software update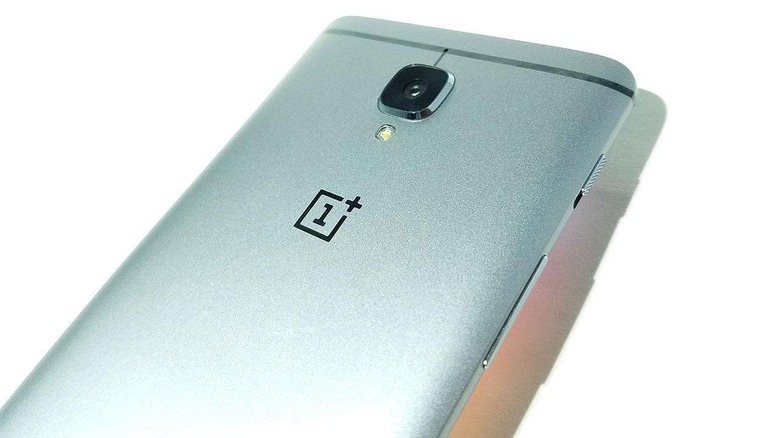 When upstart startup OnePlus made its "Never Settle" battle cry, it wasn't just about selling flagship hardware at mid-range prices. It also covered software, specifically the Android experience. Even when its Cyanogen-based ROM didn't pan out, OnePlus still wanted to do good by its users and promise a period of software support that, to date, only Google offers. So far it has stayed true to that promise but even good things must come to an end and the OnePlus 3 and 3T, the first to enjoy this extended support period, are receiving their last updates.
Different manufacturers have different standards when it comes to software updates. The common practice is to support a phone for two years but few actually put that promise down on paper. Some manufacturers even cut off support after exactly two years, whether or not the phone has received two major Android updates. And that's not even taking into account the more important security updates needed to protect users from the never-ending risk of malware.
Last year, OnePlus made the still rare commitment to do more than what its peers and rivals are promising, never mind actually doing. On top of the two years of regular software updates, including two Android versions, OnePlus promised another year of security patches, pretty much mirroring the same strategy Google used for Nexus and Pixel phones.
The OnePlus 3 and OnePlus 3T were the first recipients of that new schedule, having reached their second birthday last year. And as promised, it has received minor security updates, which sadly end this year. As XDA reports, the final update for the two smartphones have started rolling out, bringing with it Android security fixes up to October 2019 as well as mix of OxygenOS bug fixes and minor improvements.
With the OnePlus 3 siblings reaching their end of life, attention will now be put on the OnePlus 5 and 5T which reached their second year milestone this year and, therefore, switched to maintenance mode. That said, the phones have been promised Android 10, yet another rare move for an OEM, which is expected to arrive in the second quarter of 2020.