OnePlus 2 Pricing Announced Along With Pop-Up Events In Major Cities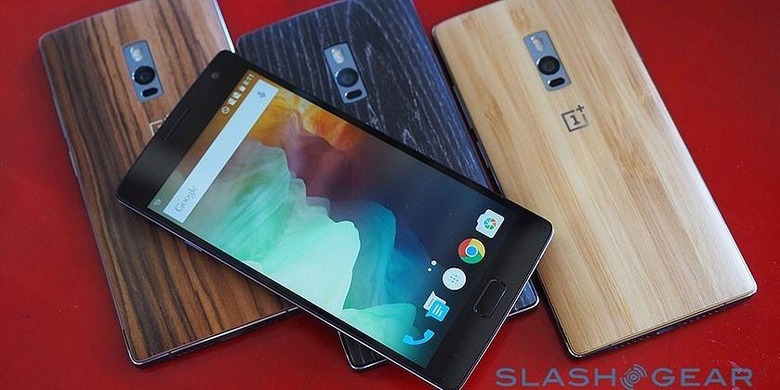 The latest smartphone from OnePlus, the OnePlus 2 has now been unveiled officially. We spent some hands on time with the smartphone already to give you an idea what the device is about. The next thing you want to know is how much the smartphone will cost in your country. The official pricing has been announced for the OnePlus 2 and in the US it will sell for $329 for the 16GB version and $389 for the 64GB version.
In Europe, the 16GB version will cost 339 euro with the 64GB version going for 399 euro. Fans of the OnePlus 2 in the UK will pay 239 GBP or 289 GBP depending on capacity. For pricing in other countries where the OnePlus 2 is available, check out the image below.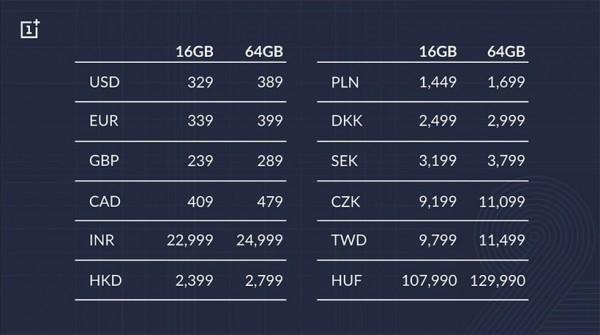 Along with pricing details for the smartphone, OnePlus has also announced that it will host a number of pop-up events where fans can hang out and see the OnePlus 2 in person. Pop-up events will be held in New York, San Francisco, London, Paris, Berlin, Milan, New Delhi, Bangalore, and Jakarta on July 31.
At the events, members from OnePlus will be available showing of the smartphone. The staffers on hand at the pop-up events will give fans the chance to win invites for the OnePlus 2 or even win the smartphone itself. The first 50 people to show up at each event will get a special gift bag.