OnePlus 2 camera gets a thorough pre-testing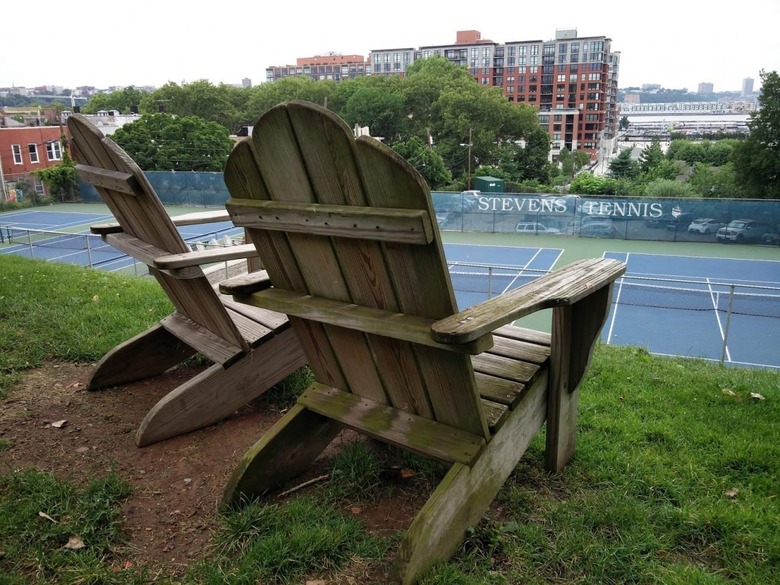 OnePlus has been steadily teasing its upcoming smartphone over social media and the Interwebs but maybe some have grown a bit tired of hearing from them one tidbit after another. For a change, someone else is doing the heavy lifting for OnePlus. Popular YouTube tech personality Marques Brownlee, more popularly known as MKHBD has been "given" a OnePlus 2 to test out the camera for himself. Of course, he's forbidden from leaking out any other detail, but by now, very little is left to the imagination anyway.
OnePlus has been coy with the specs of the camera but MKHBD is fortunately allowed to find out some of those. Based on the camera software, the rear shooter has 13 megapixels and a maximum aperture of f/2.0. It can record videos in "real" 4K and slo-mo in 720p resolution. There doesn't seem to be any optical image stabilization, which would be a major bummer.
Software-wise, the camera apps has your expected settings and modes. Automatic, according to MKHBD, is good enough for most purposes. There is a strange "Clearshot" mode, which you can see in the photo above, but, without OnePlus' input, little is known about this feature. The camera app also has the usual guided panorama, which can be seen below.

In terms of performance, according to MKHBD, the OnePlus 2 managed to hold up on its own. It might not be the best, at least compared to current contenders, particularly the Samsung Galaxy S6, but it will do, despite the lack of OIS. There is also Laser Guided AF, much like the LG G4, which helps in the quick AF.
None of this is set in stone yet, of course. At least as far as the software is concerned. Despite what OnePlus wants to say, it seems that they have decided to settle for "good enough" in this area. We'll have to wait later this month, however, to see the final score.
SOURCE: +MKHBD