OneNote For Android Wear App Arrives On Google Play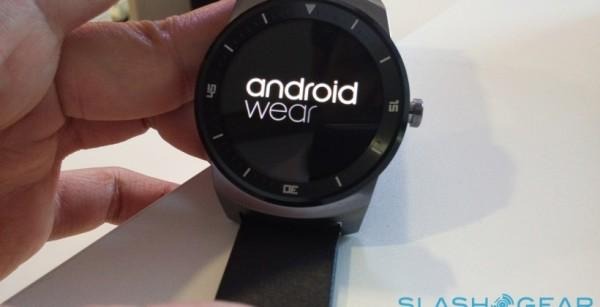 Microsoft is bringing pieces of its own offerings to Android Wear, ensuring you can access them (to somewhat limited degrees) from your wrist and, in doing so, expanding what your wearable is capable of. OneNote for Android Wear is the latest in this effort, and it is available now.
The app has been launched on the Google Play Store, where Android Wear device owners can install it and begin taking notes (via dictation). As you might expect, you'll also need OneNote for Android in order to use the Android Wear offering.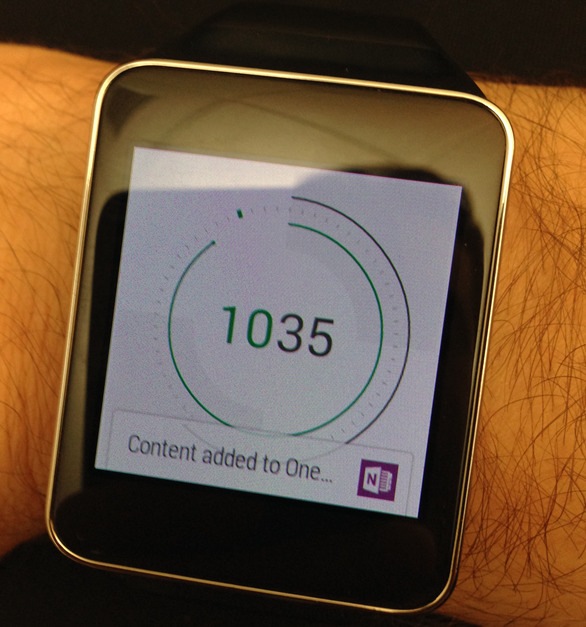 The wearable OneNote app transcribes whatever the user dictates to it, then saves the note in the user's Quick Notes. There's little hassle, and by the looks of things, the app is pretty easy to use, involving quick taps to get around.
The app has largely favorable reviews thus far, though it has only been available for a short while. The digital offering comes in at 3.2MB, and currently sits at version 1.0. Be sure to check out the SlashGear Wearables Hub for related news!
SOURCE: Office Blogs