OneDrive will soon offer automatic video and audio transcription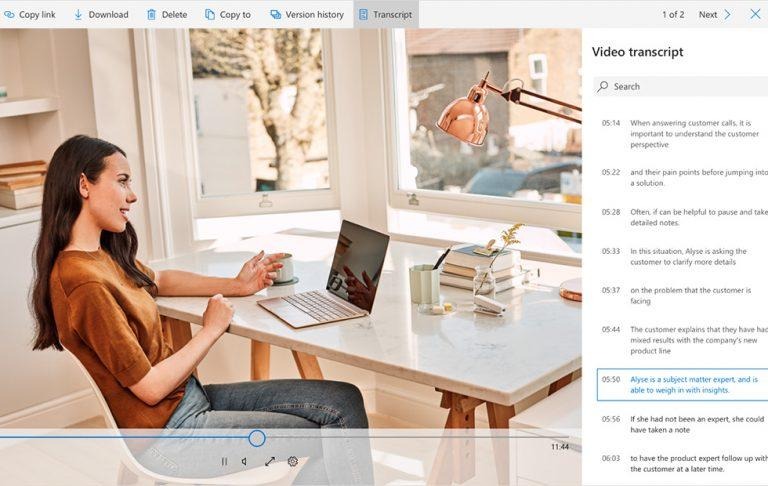 Microsoft 365 customers will soon have access to automatic video and audio transcription in OneDrive, enabling them to rapidly read the text, search through it for specific content, and isolate snippets. The feature is powered by the same artificial intelligence technology behind Microsoft Stream, making it available to a greater number of users. Several other upcoming features have also been detailed.
Shifting through audio and video files for a particular bit of content is tedious and time consuming, making automatic transcriptions an appealing technology. Using such technology often requires the content to be downloaded and used with a particular application, but Microsoft will change that for Microsoft 365 with OneDrive.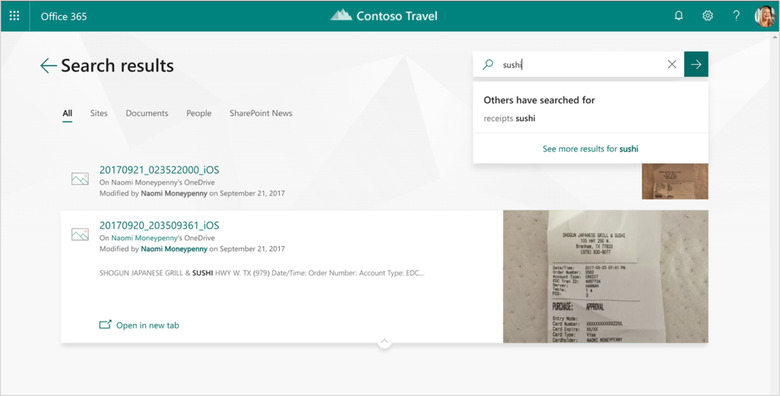 The native automatic transcription support will be available to users later this year. With it, a video transcription is presented in a pane next to the window. Users can scroll through it, viewing text corresponding to specific times in the rich media. The service also features a search bar in which users can use keywords to find precise moments in the content.
The system supports more than 320 file types and videos can be published to Microsoft Stream. As well, users will soon be able to leverage the AI capabilities for searching through images, videos, and audio. Microsoft first announced the feature last September, revealing that users will be able to, for example, search for text to retrieve images featuring documents containing the text.
Microsoft will also soon launch intelligent file recommendations. This feature utilizes what Microsoft knows about how the user works to recommend files in a new files view. Similarly, intelligent sharing will make it possible to share content with others that is relevant to the moment. For example, someone who wraps up a PowerPoint presentation will get a prompt to share the file with those who attended.
SOURCE: Microsoft