OneDrive update brings Apple Watch support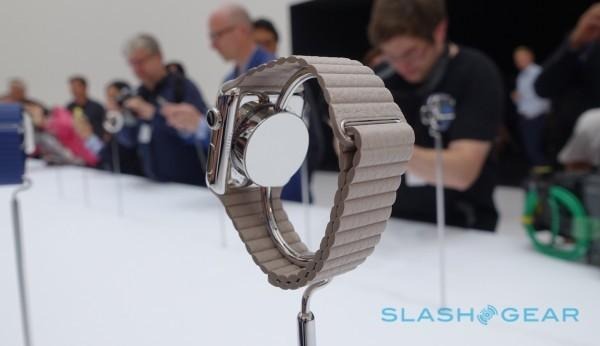 Microsoft is on the ball, and has pushed out an update to its OneDrive app that brings with it a number of new features, the most important of which is support for the Apple Watch. This will give the first wave of Apple Watch adoptees the ability to access their OneDrive (photo) files on their wrist, adding that extra bit of convenience to it all. This isn't a surprise, given how quickly Microsoft had previously moved to add Android Wear support.
Microsoft pushed out an update for the OneDrive app on the App Store on Saturday, taking it up to version 5.3. With this new version comes Apple Watch support specially for the photos one has stored on their Microsoft account.
Check out our Apple Watch hands-on!
Not much interaction with the photos is offered, though one is able to delete them from the wearable. According to the change log, users with an Apple Watch can use it to find their photos stored on OneDrive, as well as view their photo albums and see the most recent ones that have been uploaded.
In addition to the Apple Watch support, the update also allows mobile users to bring PDFs from their iPad/iPhone, search PDF text, and swipe through pages. Available now through the App Store.
VIA: The Verge