OneDrive on Android gets a dark mode and On This Day memories feature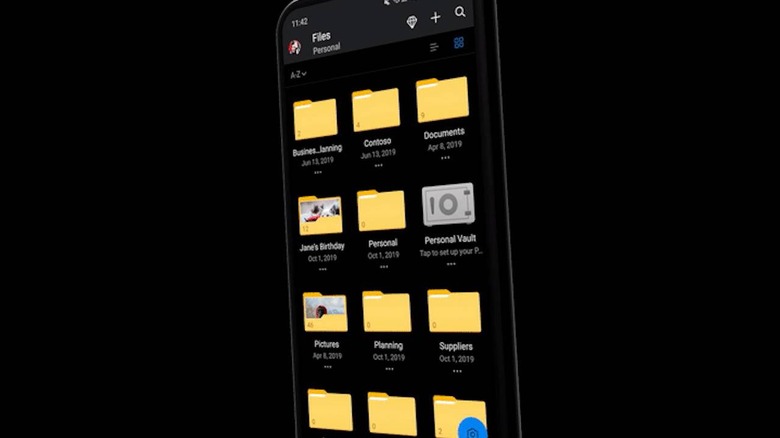 Microsoft has recently been pushing forward its Fluent Design aesthetic to more places where it has a presence. It isn't only on PCs or even the Web as the recent all-in-one Microsoft Office app proved. While that new Android app does let you access some of your files stored on OneDrive, you might eventually want to have access to the whole shebang. Fortunately, Microsoft is now giving its OneDrive Android app a Fluent makeover while also adding a few new features while they're at it.
What users will appreciate the most from this redesign might not be the "golden folders" nor the rather eloquent way Microsoft's designers describe the subtle changes. No, the biggest visual change will perhaps be dark mode from the app, one of the most requested features on any app or Android version these days. Finally, you won't have to sear your eyes when looking for files.
The design refresh does go beyond folders and themes. The lens icon for scanning documents has been replaced with a camera to make it clearer what the associated action will do. Tools for annotating PDFs have also become easier to reach, at the bottom of the phone screen, to make marking up documents much easier.
One new feature that may come off as a bit odd is the "On this day" retrospective that will surface photos you've taken on that day years ago. This has become a common feature on social networking sites and cloud-based photo storage like Google Photos or iCloud. On the OneDrive, which most probably use for storing work-related images rather than family photos, it might feel almost superfluous.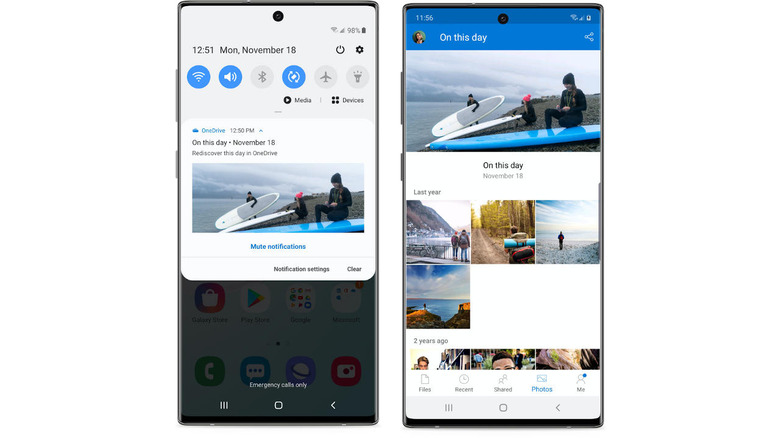 OneDrive for Android also gets some functional updates, like being able to search for files both on your personal account as well as shared storage. Some of these, however, may already familiar to regular OneDrive users as they have long been available on the Web and iOS versions. The Android app, unfortunately, is just playing catch up.