OneDrive gets Files Restore rollback, Office 365 malware protection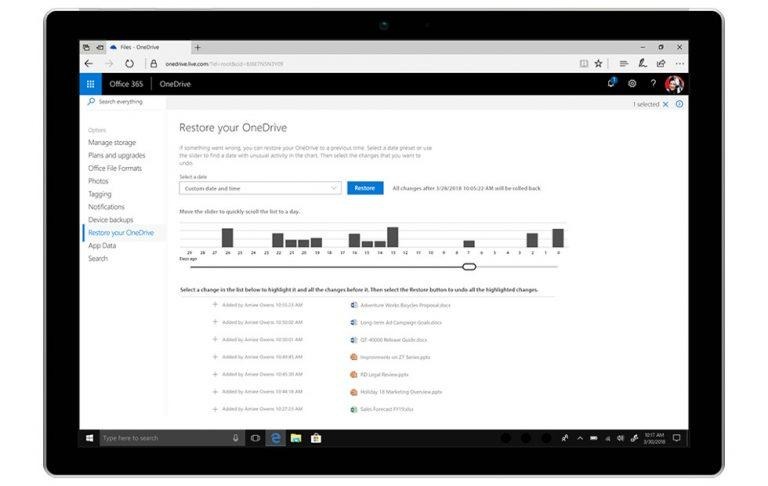 Once upon a time, viruses were the bane of the computing industry. They haven't totally disappeared, they just evolved and took on different forms. Malware is now even spread through malicious links and some can even hold your files for ransom. Microsoft's software and services still have the notoriety of being the target of such attempts and Redmond is taking a few steps to ensure the safety of its OneDrive and Office 365 users.
It may not be as widely popular as the likes of Dropbox, but Microsoft's OneDrive has the advantage of being tied to its other apps and services, specifically the Office ones. Of course, that also makes it a prime target for malware, especially the ransomware kind. To equip users against such attacks, Microsoft is making available its Files Restore feature for personal OneDrive accounts. It lets you restore your files from a point within the last 30 days, bypassing the restrictions that ransomware makes.
Since most malware attacks start from suspicious links, Microsoft is going to help you nip malware right in the bud. Office 365 customers can rest easy now that Microsoft will check links you click in Word, Excel, and PowerPoint in real-time to see if it's safe or not. Office 365 users will also be warned if Microsoft detects that your OneDrive files have been affected by ransomware, in which case you can use Files Restore to turn back time.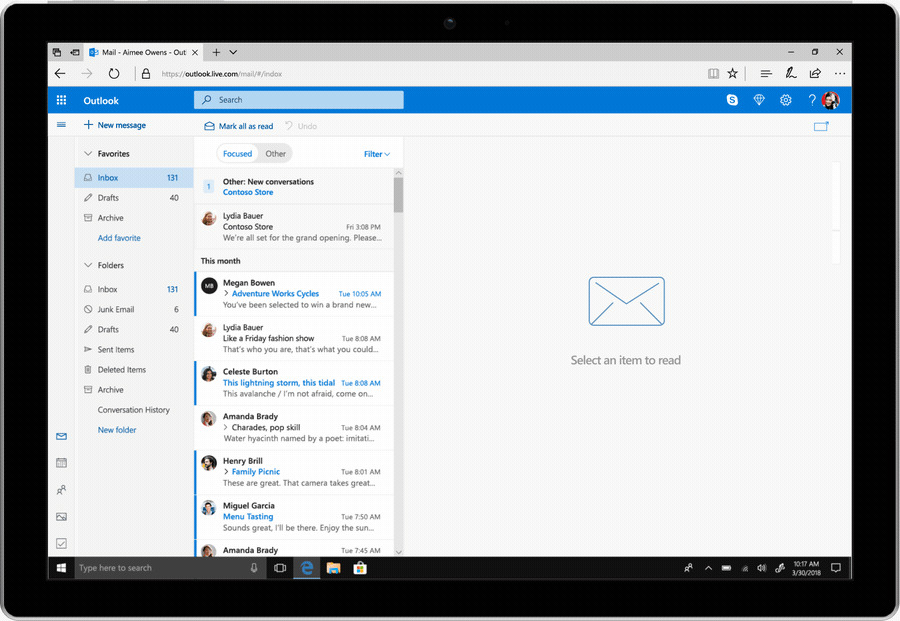 Office 365 is also increasing privacy checks. You can put passwords on links you share from OneDrive so that only authorized people can view the contents. Useful when you accidentally forward an email to the wrong people. In fact, you can even restrict Outlook emails from being forwarded at all. Office documents are also encrypted even after being downloaded for extra measure.
SOURCE: Microsoft