One pixelated live wallpaper for the week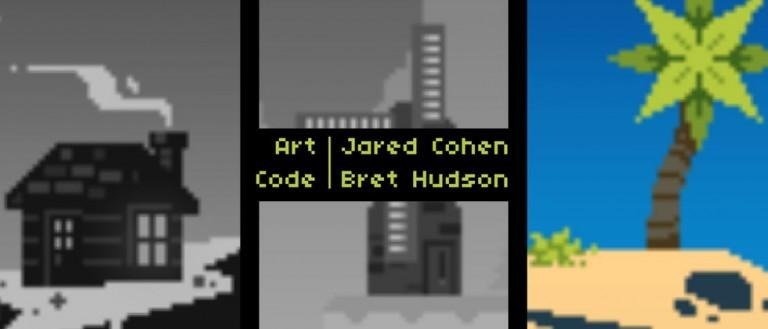 This morning we've been introduced to a lovely new Android-based live wallpaper by the name of Pixelscapes Wallpaper. This app is extremely simple, works with most modern smartphones, and was just updated less than a week ago. This live wallpaper is cute, universally pleasing to the eye, and comes with no in-app advertisements of any kind. Best of all, it contains three times, one for each segment of your day!
Before you go any further, take note that this app will cost you $0.99 – a dollar. If that's a turn-off for you, by all means, turn back now. If you're willing to pay a single buck for a lovely piece of work that's worth well over what you've payed for it, then have a peek.
Inside the app you'll find some extremely simple pixelated artwork, all moving by your screen, opening up your device's window into a cartoony universe. Three times of day, three different scenes. You can set one for all day, or you can set the wallpaper to change based on the time of day.
Either way, this app is not a significant drain on your battery, believe it or not!
This app is available on the Google Play app store for one single dollar. You can buy this, or you can buy one bottle of root beer. If you have two dollars, buy both!
VIA: Android Police