One of the biggest gaming Reddits is closed for April Fools' - but it's no joke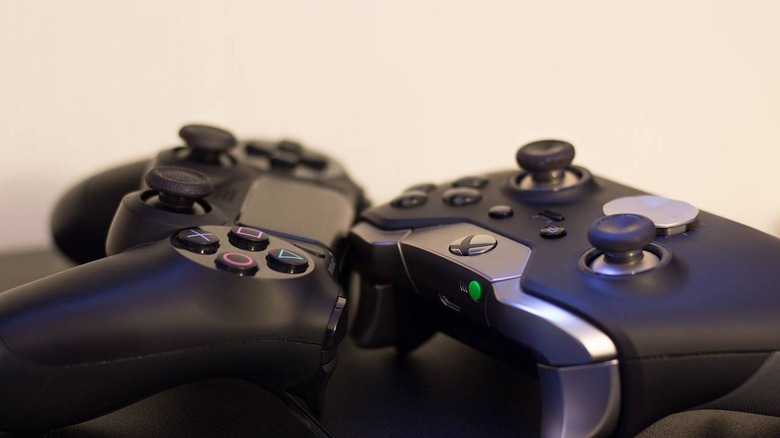 If you're one of the nearly 1.7 million people subscribed to the Games subreddit, you're being greeted by a rather silent forum today. The moderators of /r/Games have shut the whole production down for April Fools' Day, but this isn't some kind of prank. Instead, the motivation behind this shut down is serious, as the moderators are attempting to shine a light on toxicity within the larger gaming community and within their subreddit.
The moderators of /r/Games put together a lengthy post explaining the thought process behind this move. The moderators note that the subreddit has become a "battleground of conflicting ideas" lately, and though that isn't normally a problem, discussions of late have been spiraling into "vitriolic attacks on individuals" on the regular.
They backed those claims up too, sharing a sampling of the more unsavory comments they encounter on a daily basis. Those comments cover a wide range of toxicity, including islamophobia, misogyny, racism, and even pro-rape, and they paint a rather bleak picture of what discourse can deteriorate into on the subreddit.
"Let's not let the good eggs go unnoticed, though: There are plenty of you who, as members of the community, want to take care of one another," the moderators added. "Sometimes this means identifying when conversation becomes confrontation, when discussion gets out of hand and turns to name-calling, slurs or other degrading language. To you, we say thank you. You're what keep us going, you're who we want to see more of, and you're everything that is the potential for a strong, open community for those who love and enjoy video games the way we do."
The moderators ended their post by linking to a number of different resources focused on helping LGBT+ people, minorities, and women. They say that when the subreddit reopens, there will be a megathread to discuss the temporary shut down, so we'll see the community's reaction then. Fingers crossed that the collective reaction will be a rational one, but judging by some of the comments those moderators shared in their announcement, it might not be as civil as what we're hoping for.