One Mix Yoga is a 7-inch Windows 10 convertible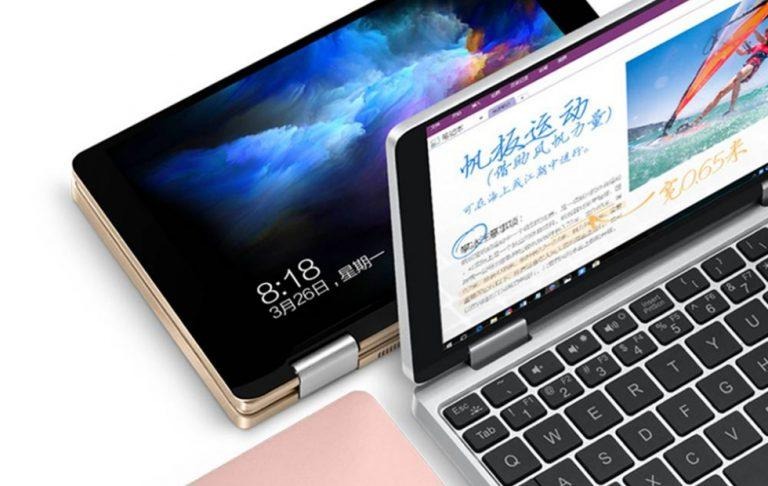 Portability, next to longevity, is the name of the game these days. If people could do everything conveniently using their smartphones, they would. Size, unfortunately, is often the biggest hurdle and those who work on the go often need a physical keyboard to type on, not to mention a "full OS" like Windows. For these people, something like One Notebook's One Mix might be a dream come true, cramming a full Windows 10 system inside a 7-inch laptop that flips around like a Lenovo Yoga.
At that size, don't expect the One Mix to be a powerful workhorse. At the same time, it isn't a pushover either. The 7-inch screen has a 1920x1200 resolution and it gets 8 GB of RAM and 128 GB of storage. Its real bottlenecks are the Intel Atom x5-Z8350 processor and the eMMC storage type.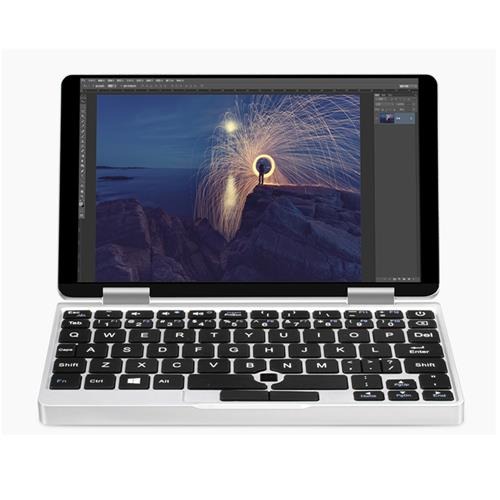 If the One Mix not only sounds but also looks familiar, you might have read about the GPD Pocket, a successfully crowdfunded Windows 10 laptop with the same size, design, and nearly same specs. The One Mix Yoga, however, fixes two flaws in the GPD Pocket. It has a microSD card slot and a backlit keyboard. Amusingly, it swaps out the rubber Thinkpad-like nub for what it calls an infrared pointer.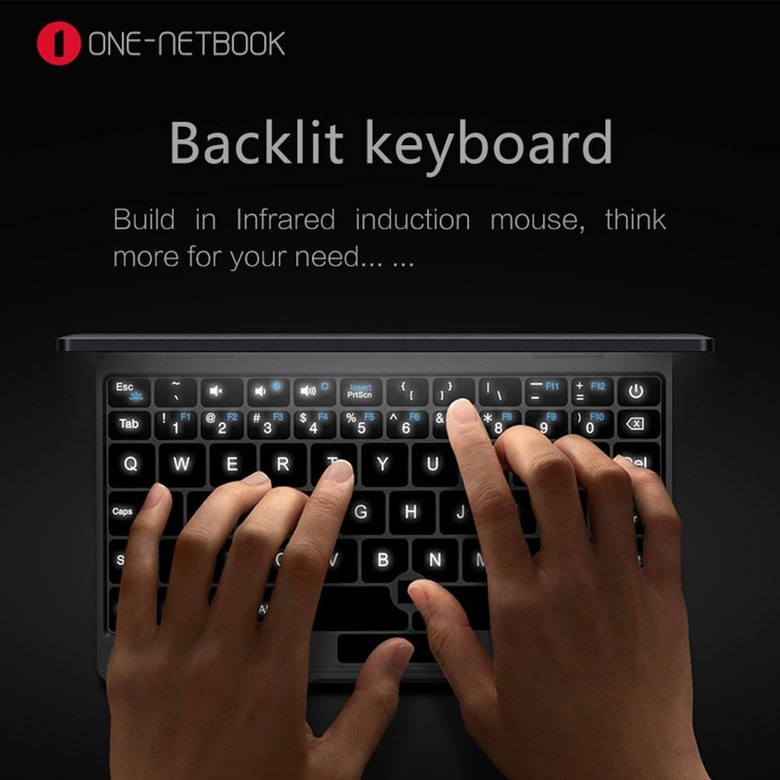 The One Mix Yoga, however, takes things to an even more unbelievable level. It weren't enough for the screen to flip backwards to become a rather thick tablet. No, it also has to support 2,048 levels of pressure via an active stylus. Yes, it's basically a thicker and smaller Pen-enabled Lenovo Yoga convertible.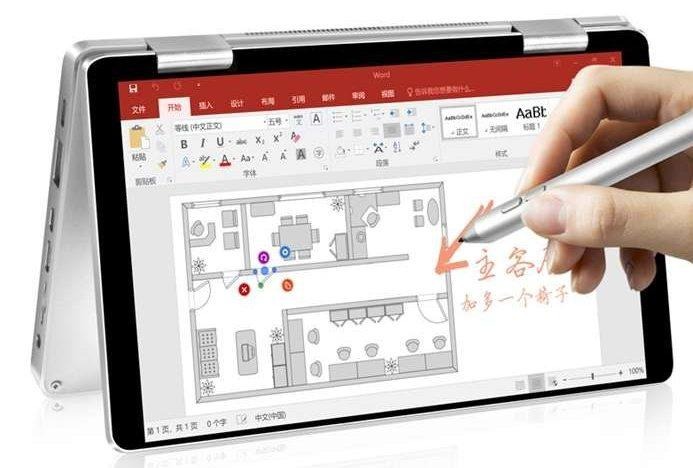 If that sounds too good to be true, there is indeed a catch. Quite a few actually. First is that it comes from a not so known Chinese manufacturer and can only be purchased from Geekbuying. Second is that it's only on pre-order now, with shipping starting in June. If you've fallen in love enough to take the risk, better take advantage of the pre-order price of $459.99 before it climbs up to the regular $583.99.
VIA: Tabletmonkeys