One Mix 3, Chuwi MiniBook, GPD Pocket 2 Max race for 8" laptop crown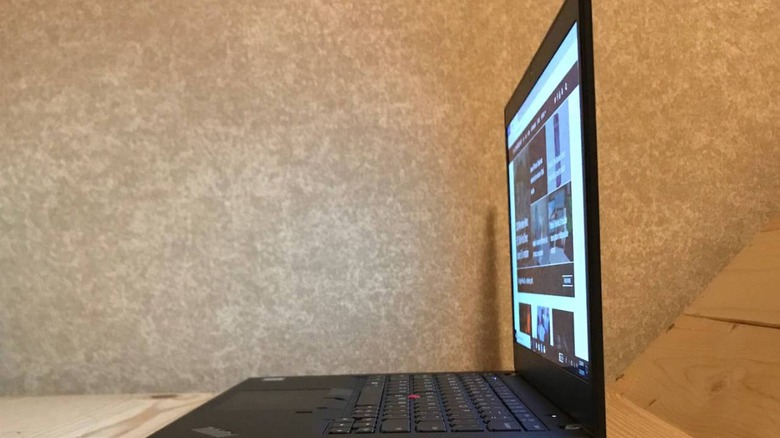 Netbooks are coming back in style. That is if you believe the likes of Chuwi, GPD, and One Netbook. These Chinese brands have been pushing small, large pocket-sized palmtop computers for quite a while now and they're taking the next big step in that direction. Literally, too. They have announced their 8-inch racehorses in an attempt to offer a more comfortable typing experience that you can still put in your extremely large pocket or petite bag.
The smallest of the new entries is the Chuwi MiniBook, with a screen that is exactly 8 inches that can fold backward like a Lenovo Yoga laptop. It runs on an Intel Core m3-8100Y, a common processor for this batch of mini laptops, with 8 GB of RAM and 128 GB of eMMC storage.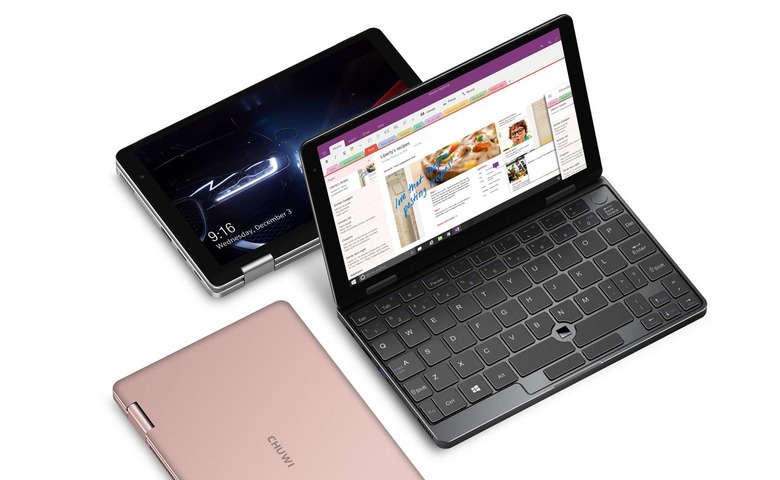 One Netbook has opened up pre-orders for the One Mix 3, the third generation of its Yoga-like convertibles. It, too, runs on a Core m3-8100Y with 8 GB of RAM. The difference, however, is the larger 8.4-inch screen, 256 GB of SSD storage, and a stylus that's said to be compatible with Microsoft's N-Trig Surface Pen.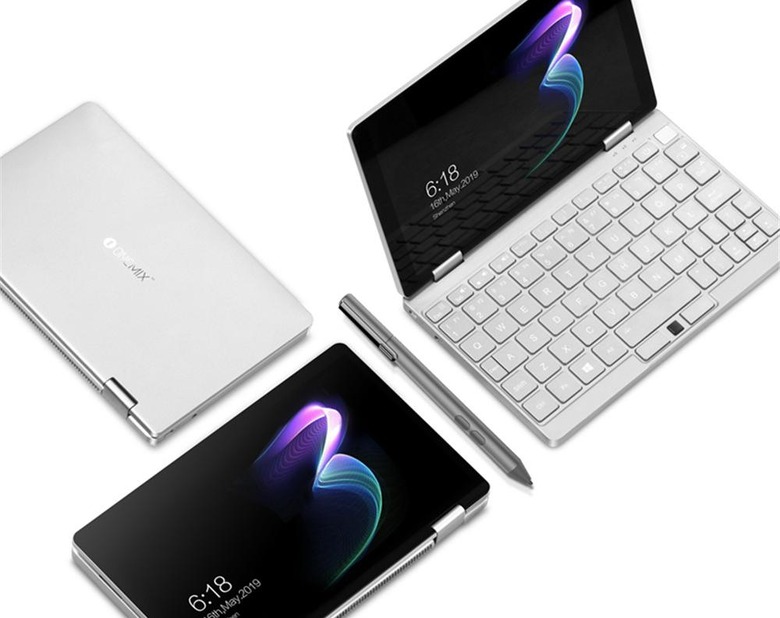 All those specs, however, do come at a price. The One Mix 3 currently retails for $759.99 during the pre-sale period. Its actual price is $1,351.53, which might sound absurd. Chuwi's MiniBook doesn't have a price tag yet but the lower specs could help keep it down.
News coming!
P2 MAX price release here:
16GB Memory+512GB SSD+Core 8100Y $705
8GB Memory+256GB SSD+Celeron 3965Y $529

We will start crowdfunding on Indiegogo with above price, please pay attention our announcement for exact date. pic.twitter.com/JmS03ZxMWR

— GPD Game Consoles (@softwincn) May 20, 2019
If, however, you prefer a larger size, more conventional design, and cheaper price, you might have to wait for the GPD Pocket 2 Max. The 8.8-inch laptop doesn't convert into a tablet and will sell for only $529. The image above suggests it will have support for an active stylus, which would be a first for the company.