One glorious, super-fragile "iPhone 8"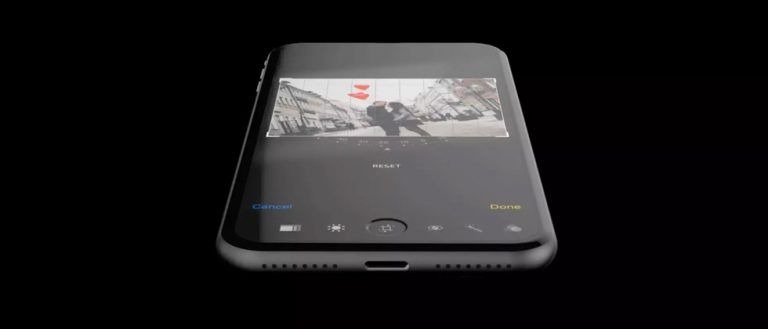 This afternoon we're having a peek at an iPhone 8 concept video which puts the home button on high alert. Instead of getting rid of the home button – as I expect Apple will eventually do – designer Thadeu Brandão decided the button just needed a renewed purpose. That in mind, Brandão brought the functionality of the MacBook Pro touchbar back down to the mobile universe.
This iPhone 8 concept isn't the sort I expect to be made into a final product – not quite, anyway. If only because this design would be so incredibly difficult to repair, I can't imagine that it'd make it to the final stages of development. The folks at iFixit would have a field day with a device like this.
On the other hand, what if we just dismiss the idea that a smartphone needs to be repairable, and throw caution to the wind? If we assume that all things are possible, we find the iPhone home button to have far more responsibility than it's ever had before. In addition to being a home button, it's also a Touch ID fingerprint scanner and functions as a litany of other, far more diverse tools.
Scrolling through photos in a gallery will be done with a flick of the finger left or right along the home button. Selecting current tracks, play, pause, and stop in Apple Music will be controlled here. Editing photos will be done from the bottom row around the home button – the home button will just be an extension of the display.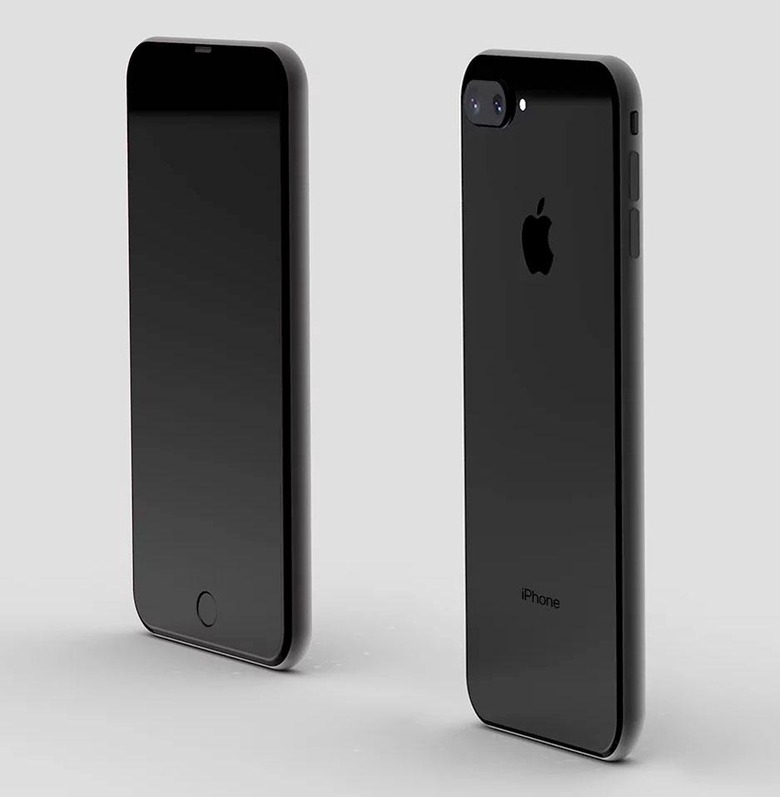 Basically extending the display to the top and bottom of the front-facing panel of the smartphone, the home button just happens to be there, acting as a bit of the touchscreen display. Here it seems to only be in place because this smartphone needed a Touch ID sensor, and it needed to be on the front of the phone. This doesn't really add up, sensibly – but it still looks pretty neat.
More concept designs for all manner of products can be found at the CarbonMade page for Thaadz. There he's taken aim at some graphics redesigns as well – including iTunes.