OmniVision Report Hints At 8MP iPhone, Nintendo Wii 2 Camera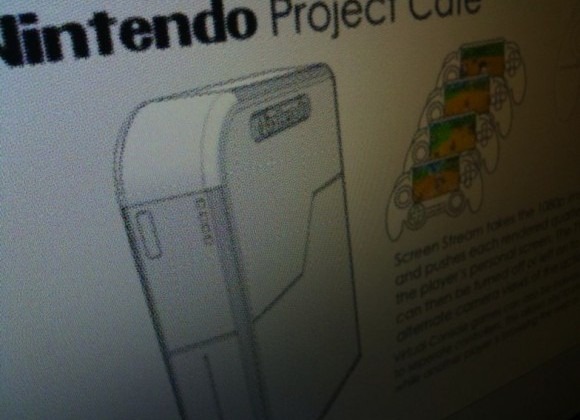 OmniVision has been a longtime supplier of Apple's iPhone camera sensors, so speculation about it supplying an 8-megapixel camera for the next-gen iPhone is no surprise. But with an earnings report today, the company may have confirmed not only those rumors involving the next-gen iPhone but also some rumors involving an upcoming game console.
During OmniVision's quarterly results call, the company said that it was shifting most of its smartphone camera sensor production to 8-megapixel sensors. They also claim strong orders for the next couple months from "key customers in the smartphone market." Its new OV8830 8-megapixel sensor will be shipped to "premier brand name" smartphone creators in the second half of the year.
Surprisingly, plans on supplying a game console was also revealed. OmniVision said that it had obtained a "significant design win" to supply cameras for an upcoming game console. That unnamed console is set to be ready within the next several months.
And we all know that the Nintendo Wii 2 'Project Cafe' is set to preview at the E3 conference within the next two weeks, for a debut sometime before the end of this year. And since Sony is most likely using their own sensors for their upcoming NGP, this pretty much confirms rumors that the next Nintendo Wii 2 game controllers will be equipped with cameras, don't you think?