Omega2 IoT Linux computer has WiFi and tiny price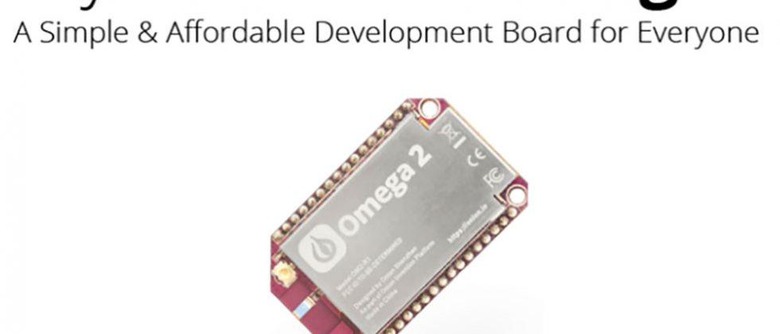 At some point in the future just about everything will want to get on your WiFi and connect to the internet. Comcast will love that, since most cheap plans limit the number of devices you can connect to your account at once. A new Linux-powered computer specifically made for the IoT has landed on Kickstarter and it is called the Omega2. This little gizmo has its own integrated WiFi and sells for the princely sum of $5.
This little Linux computer is tiny at roughly 1/4 the size of the Raspberry Pi and about 1/3 the size of an Arduino Uno. Omega2 looks to be about the size of two cherries. It's ready to use right out of the box with its integrated WiFi and on-board storage. The device is also able to run different apps.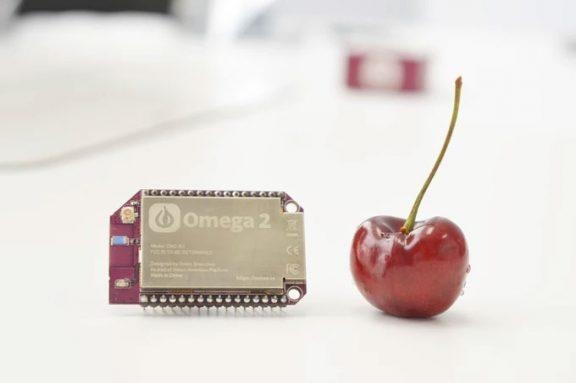 The tiny little gizmo can run any Linux software you want, including Apache. It supports C++, node, Python, and php as well. Integration with the Onion cloud allows you to remote into the Omega2 and control it from anywhere. That means you can rollout any new software updates if the device is out in the field so long as it has WiFi access.
Omega2 is expandable with plug and play modules to give it new capabilities when needed. Expansions add things like Bluetooth, GPS, and cellular connectivity. Standard Omega2 packs a 580MHz CPU, 64MB of memory, 16MB of storage, and USB 2.0 connectivity. Omega2 Plus has the same CPU with 128MB of memory and 32MB of storage and adds a microSD card slot. The project is seeking $15,000 and has raised over $373,000 with seven days to go before funding. Delivery is estimated for November 2016 of this year.
SOURCE: Kickstarter