Olympus Tough TG-6 boldly goes where no phone even dares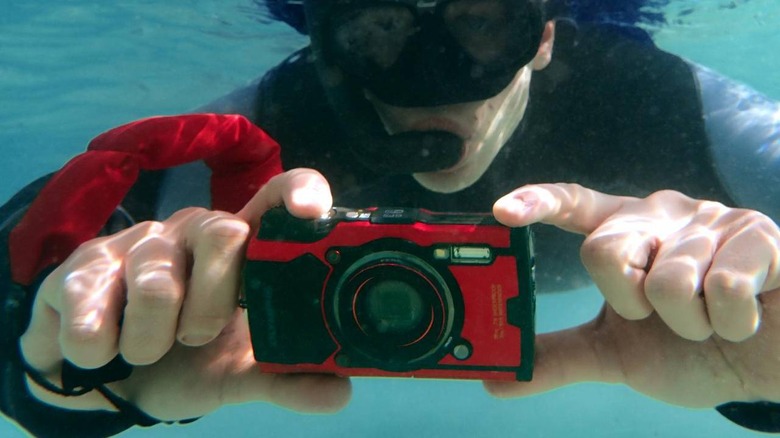 Smartphones have changed the camera market forever. For one, it put point-and-shoot cameras on notice, forcing camera makers to reevaluate their product lines and businesses. But just as important, it created a new culture and breed of photographers who want to take photos anytime, anywhere, even in places where $800 smartphones would start sweating in fear. Travel photography is the latest trend in the market and the new Olympus Tough TG-6 is ready to tough it out and rise to the challenge.
It's no longer enough for a camera to just be rugged, though the Tough TG-6 definitely has that in droves. It boasts of IP68 dust and water resistance, MIL-STD-810F certification, and can operate in temperatures down to 14F (-10C). And that's without any case or housing that some cameras are required to wear under those conditions. No, a travel companion needs more to be reliable in any condition.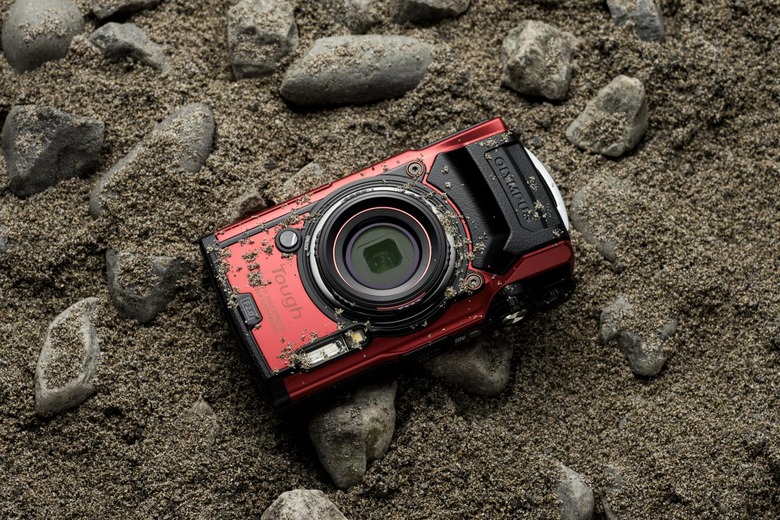 Take for example sudden temperature and humidity changes that will fog up most lenses. The Olympus Tough TG-6's dual pane glass ensures that won't happen when you step out of your cool, air-conditioned room and into the tropical outdoors. Plus, the anti-reflective coating on the sensor's sealing glass busts those ghosts and banishes the flares.
A good rugged camera, however, also needs to actually be a good camera first and foremost. For that purpose, Olympus has employed the same TruePic VIII image processor that's found in its high-end OM-D EM1X pro camera. It also utilizes a 12 megapixel BSI CMOS sensor with an f/2.0 lens. That might seem disappointing in light of the large numbers smartphones boast of but it was specifically chosen to balance image quality and speed.
One other area where smartphones are at a disadvantage is in the variety of lenses and attachments they can support. Yes, there are now clip-on lenses for smartphones but those still pale in comparison to the real deal. The TG-6's Variable Macro System, for example, can focus on a subject's that just 1 cm away from the front of the lens in Microscope Mode. Focus Stacking takes multiple shots of the same subject at different focus points and then stitches those up into a single photo with a deep depth of focus. Focus Bracketing, on the other hand, makes it easier to apply focus in macro photography by capturing up to 30 images with varying focus points, letting the user decide the best one.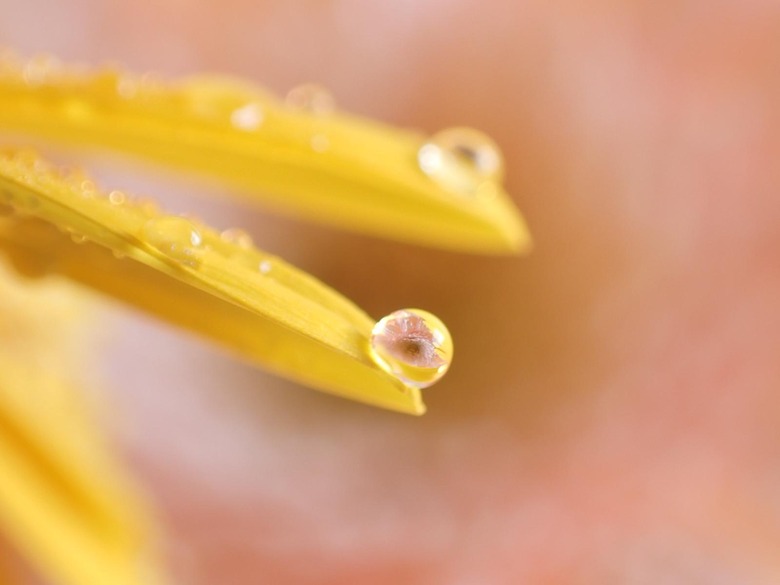 The Tough TG-6 has other tricks that make it ideal even for very specific use cases. Date Imprint, for example, is a much-requested feature from customers in law enforcement and security. Instead of simply overlaying the timestamp on an image, it actually changes the very pixels of the photo when it's taken to embed the data. Pro Capture Mode is great for action or dramatic shots as it takes 10 fps images for half a second before the button is pressed fully. It even has five underwater modes, including Wide, Macro, Microscope, and HDR, something no naked smartphone will be able to accomplish.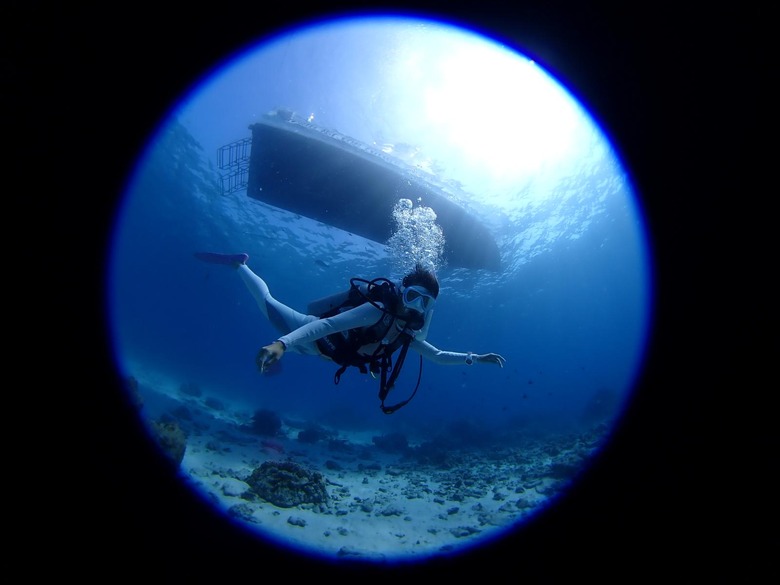 Unsurprisingly, the launch of the Tough TG-6 camera also brings along some exclusive accessories, like the Flash Diffuser FD-1 and LED Light Guide LG-1, both of which help illuminate subjects in a Macro shot. The Fisheye Converter FCON-T02, which requires the Converter Adapter CLA-T01, opens the camera to both circular and diagonal fisheye effects. And the compact battery charger UC-92 helps reduce downtime when you're on the go.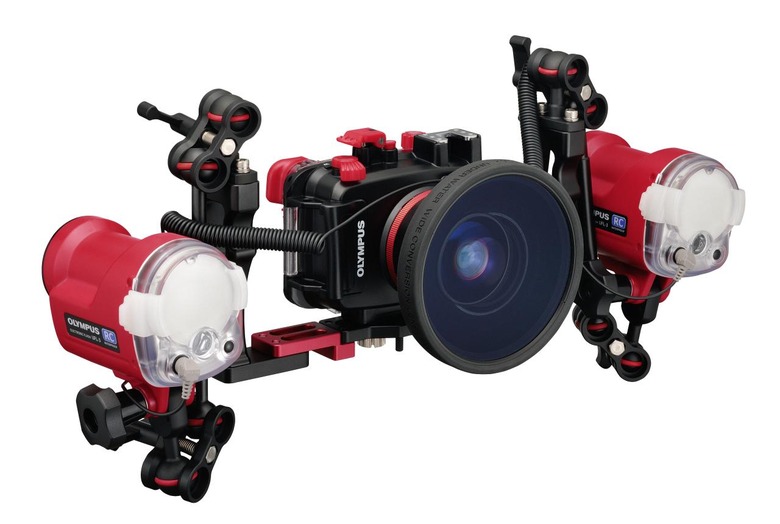 For all those features, it might be a bit of a surprise at how much the Olympus Tough TG-6 will cost. Available in red and black starting June, the camera will retail for $449.99, though you might also want to prepare extra for some of the accessories.