Olympus to suitors: We'll take your cash but not your name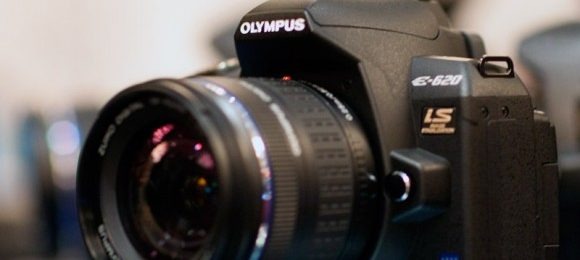 Olympus has been struggling recently, reporting massive losses while those within the company have been struggling to get the brand back to profitability. There have been rumors that Panasonic was a potential saviour for the company, with a plan to invest around $635 million in Olympus as part of a rescue package. Panasonic quickly denied the rumors, saying there were no plans to invest. Now an Olympus executive has said that even if it does acquire much-needed capital from another firm, the company will try to retain its brand.
Yasuo Takeuchi, a senior executive managing officer at Olympus, said: "We understand we need to consider an increase in capital as one of our key management issues. The main premise is to fully preserve our Olympus brand." Reports indicate that the ailing camera maker is currently in talks with another company for a ¥50 billion yen (~$629 million) cash injection.
Sony is currently rumored to be that company, and if the deal moves ahead it would leave Sony as the top shareholder in Olympus, with a stake totalling more than 10%. Olympus has faced financial troubles ever since it was discovered that the company hid ¥117.7 billion (~$1.48 billion) in losses that date back all the way to the 90s.
[via City AM]