Olympus Stylus Tough TG-3 gets rugged and Wi-fi-equipped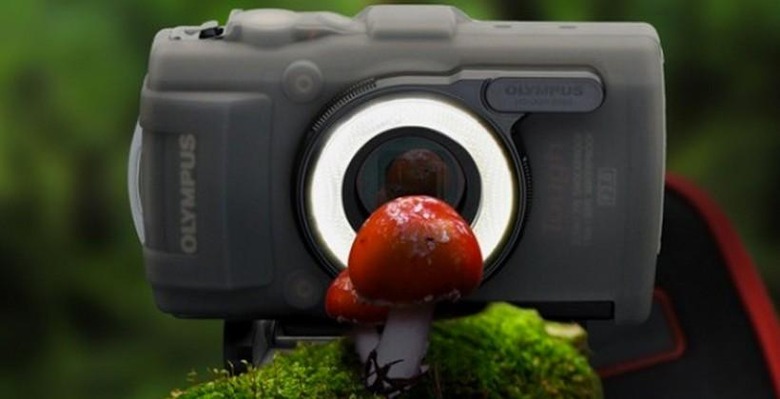 In addition to pushing some new next-level standard cameras this week, Olympus is revealing their Stylus Tough TG-3. This machine is rugged, able to take water, crushing, and shock to heart. The Olympus TG-3 also works with a 16-megapixel CMOS sensor to get you in with the large final images.
With the Olympus Stylus Tough TG-3, users will have an f/2-4.9, 25-100mm optical zoom lens as well as the ability to capture 1080p video. This device works with GPS as well as Wi-fi capabilities so you can connect to the web and share images directly.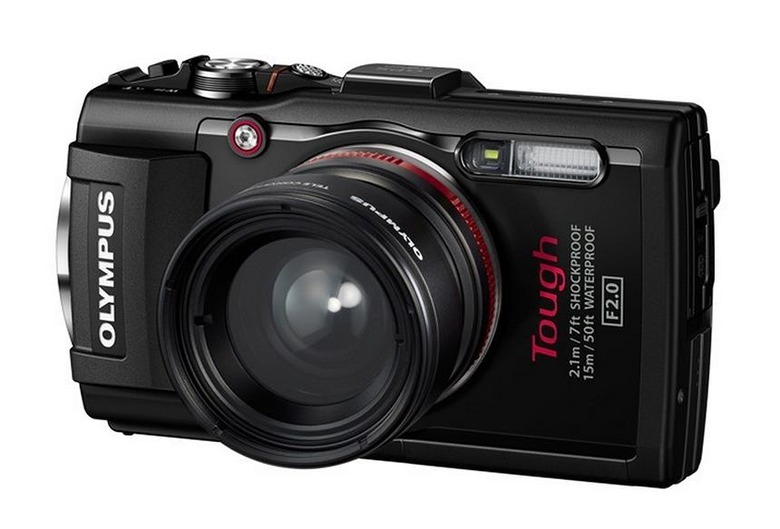 This device works with waterproofing, freeze-proofing, shock-proofing, and crush-proofing. You can keep it underwater up to 50 feet, in temperatures down to 14-degrees fahrenheit, safe at drops up to seven feet, and safe under crushing power up to 220 pounds. This TG-3 device is part of Olympus' greater "Tough" line which will continue to release rugged devices through the future.
Inside this machine you've also got the ability to work with a microscope mode, allowing you here (in collaboration with the fine lens it comes with) to shoot macro shots as close as 10mm. You'll also find a neat ring light accessory able to work with this camera, mounting on top of the devices' built-in LED flash.
There are also several other accessories coming out soon that offer additional protection from the elements. This camera isn't about to be left alone in the expansion department, that's for certain.
The Olympus Stylus Tough TG-3 will be shipping in black and red when it's released this June, 2014. At release, this camera will cost around $350 USD in stores across the United States.