Olympus Announces World's Toughest Digital Compact Camera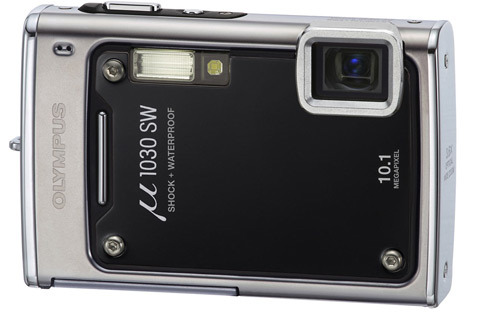 Olympus releases a rugged digital P&S for adventurers and extreme sport users. The new stylus SW1030 features a 10.1MP 1/2.35" Type CCD sensor with Digital Image Stabilization, 3.6x optical zoom (28-102mm 35mm equiv) and a 2.7-Inch Advanced HyperCrystal II LCD. But the real deal behind this camera is its physical ruggedness that's measuring up to toughest challenges in rough shooting condition. It's shockproof, waterproof, freezeproof, crushproof and dustproof to endure extreme expeditions and adventures.
The advanced shock-absorbing technology wrapped in crushproof, all-metal chassis body can withstand up to 220 pound of crushing pressure and 6.6-foot drop. If you live in a dusty and windy environment or a frequent visitor to Ice cold and freezing surroundings; the heavy duty Olympus would be an ideal companion with its dustproof sealed-body that is fully functional in freezing cool temperature down to 14 degrees Fahrenheit. Last but not least, the body is also waterproof at up to 10-feet fully submerged in the water and features a built-in manometer, optional 40 meters deep underwater housing for serious underwater adventurers.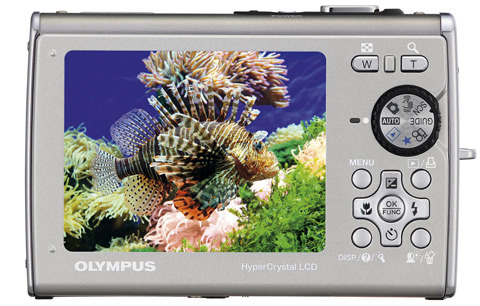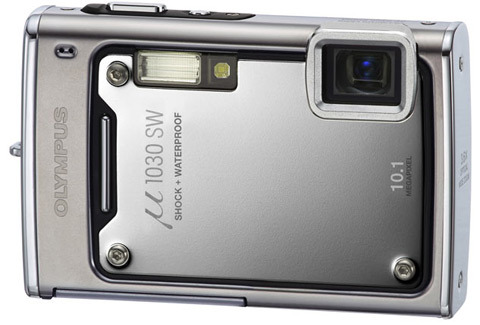 The Stylus runs on a newly improved rechargeable Lithium-Ion with 25 percents more power and 2.5 times charges faster than its predecessor. The SW1030 supports xD-picture card media and microSD card and comes with color of choices in black, silver and green. It will be available in March with retail MSRP of $399 while the Stylus 850 SW with 8mp, 3x optical zoom and fewer features will go for $299 next month.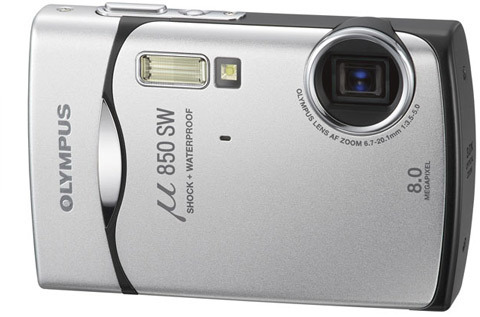 [via press release]