Olympus SP-570 UZ Gives 10 Megapixels And A 20x Optical Zoom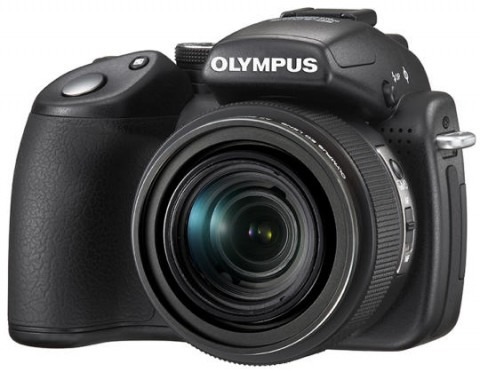 I wonder at what point do point and shoots stop and DSLR's start? The only reason I ask is because this and a few other cameras seem to be pushing those boundaries and causing for some serious overlap.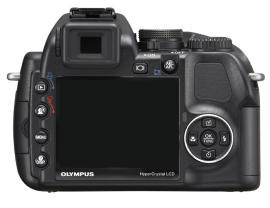 Personally, I am not professional photographer, so if I owned a DSLR, everything would just get set on automatic, and it would be pointless, but occasionally I do long for the reach of a DSLR, and now I can have it thanks to Olympus' UZ (ultra zoom) SP-570 which offers up a 20x zoom, or the equivalent of a 26mm-520mm lens. And the 10MP shot would allow me a bit more reach because I could zoom in on what I really want and crop out the rest and still have a fairly large photo.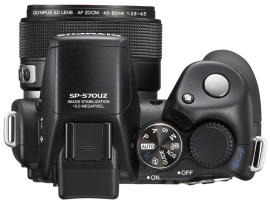 It covers the ISO range better than some DSLR's going from ISO 50 all the way to ISO 6400, it has mechanical stabilization, a TruePic III image processor, and 1.2 frames per second/7-frame full resolution shooting mode. Add to that the 2.7 inches of screen with 230k pixels and a 140 degree viewing angle, the hot shoe for adding your own flash, and a fairly low price of $499.99 and you've got yourself a helluva camera.
[via Crave]