Olympus PEN E-PL8 leaks with yet another odd grip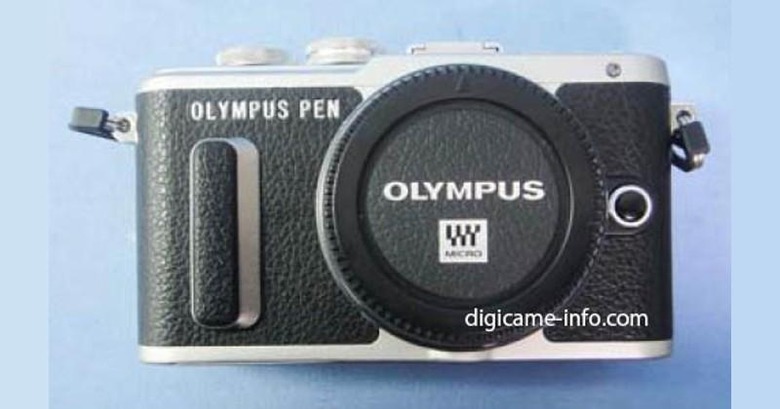 It has been more than a year since Olympus announced the E-PL7, and entry level, beginner friendly digital camera that was aimed at that oh so special selfie-loving market. It seems that the camera maker has a follow up ready, if the leak of these photos are any indication. The images don't really divulge much in terms of features, but if that rather strange grip at the side is any indication, the camera will once again be marketed for those who love holding their cameras towards their faces.
There is no escaping that selfies have bled into mainstream photography. A disease craze once limited only to those holding smartphones, camera makers have started putting selfie-friendly features into their cameras in an attempt to snare budding photographers away from increasingly capable smartphones.
The PEN E-PL7 was one such camera. Its selfie features included the usual LCD screen that flipped 180 degrees to remove the need to guess whether you're selfie is within the proper frame or not. Another feature was a grip that made it easier to hold in that front-facing position. As far as design goes, that grip was slightly unconventional, more like a mound attached to the body rather than part of it.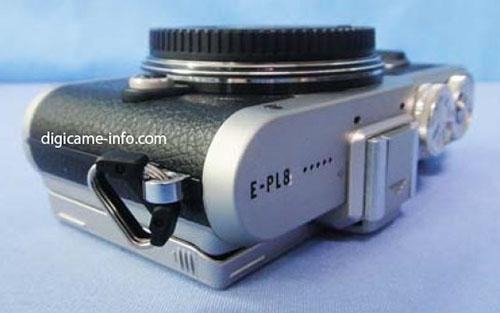 It seems that E-PL8 will carry on that tradition of uniqueness. But instead of a large block like in the E-PL7, the images reveal a small raised bar at the side. Whether that actually improves the grip of the camera is yet to be seen, or held in this case. Aside from that, there doesn't seem to be much deviation from the 2014 model.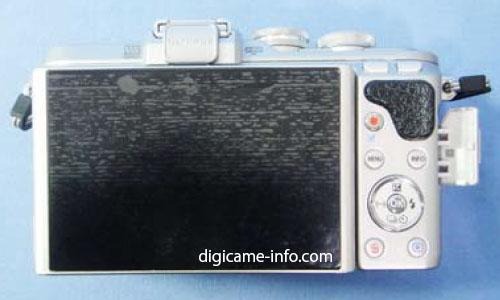 At this point, details about the E-PL8's specs are still quite slim. It could very well still use a micro four-thirds sensor like others in the PEN line. Considering E-PL7 already came 16 megapixel Live MOS sensor, the E-PL8 could come with a larger 20 megapixel sensor.
VIA: Digicame-Info