Olympus May Announce New Micro Four Thirds Cameras March 2nd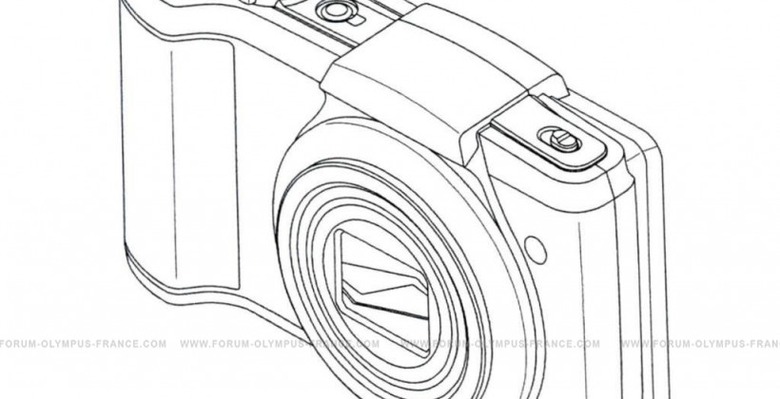 Fans of the compact lens system may be getting some new cameras next week if rumors are true. 43 Rumors is reporting that three new models from Olympus may be landing on March 2nd.
The source has already correctly predicted the announcements of the Olympus SZ-10, the VG-110, and the 3D VR-330 on February 8th. The source also wrote in the same message to expect another Olympus announcement on the 2nd of March.
This coincides with three new model design patents that Forum Olympus France has discovered. These could be the new models Olympus will unveil next week. Hopefully this rumor turns out to be correct as well.
[via 43 Rumors]