Olympus E-P2 black kit and E-5 12MP tipped imminent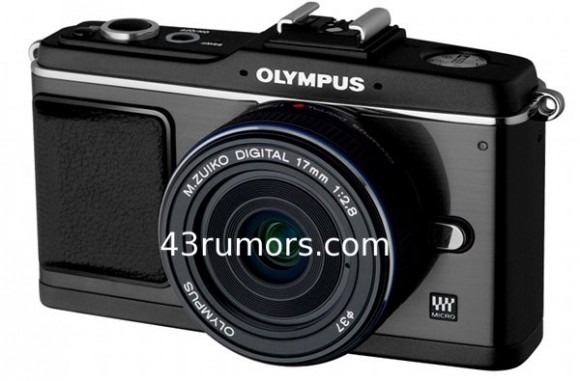 Olympus' new Micro Four Thirds plans have been outed, and you won't have to wait long for the fruits of their development to arrive.  According to 43rumors, on Tuesday August 31st the company will announce a new E-P2 kit complete with a black 17mm lens and matching external flash, together with two new lenses, while on September 14th there'll be a new 12-megapixel Olympus E-5 to drool over.
The E-5 will apparently use Olympus' TruePic 5 engine and have 11-point autofocus, various art filters, a 3-inch, 920k LCD and a microphone jack.  It'll also be able to record 720p 30fps HD video.
As for the two new lenses, due for announcement tomorrow, the first is the M.Zuiko ED 75-300mm f/4.8-6.7 tipped as the world's smallest 600mm zoom, just 11.6cm long and allowing for "nearly silent" HD movie recording; that'll be $899.99 when it goes on sale in December.  Second is the M.Zuiko ED 40-150mm f/4.0-5.6, shown below, which will arrive in November for $299.99.