Oldboy remake trailer received with applause at NYCC 2013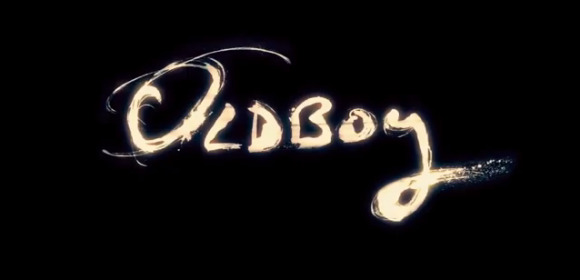 A trailer for Spike Lee's upcoming remake of 2003's Korean mystery thriller Oldboy was received with applause and cheers by attendees of this year's New York Comic Con. The trailer and reception might very well waylay any remaining fears the remake will be unworthy of the original.
"All of us involved were very much inclined to treat the material with as much honor as we can," said writer Mark Protosevich, who led the NYCC panel for the film. "I know that there are people out there who feel this fundamental resistance to the idea of a remake, I would just advocate: give us a shot."
The panel also included actors Pom Klementieff and Michael Imperioli. The cast stars Josh Brolin, Elizabeth Olsen, Sharlto Copley, and Samuel L. Jackson, who last worked with Lee on Jungle Fever in 1991. Jackson plays one of the many (possible?) victims of Brolin's Joe Doucett, the American counterpart to the Korean film's lead character Oh Dae-su.
The plot is similar to the original in that a man is imprisoned for many years, is not sure why, and is released for equally mysterious reasons. Doucett goes on to try and solve those mysteries, find his captors, and get a little (a lot of) revenge along the way.
SOURCE: Business Insider