OkCupid forcing people to use real names on their profile over usernames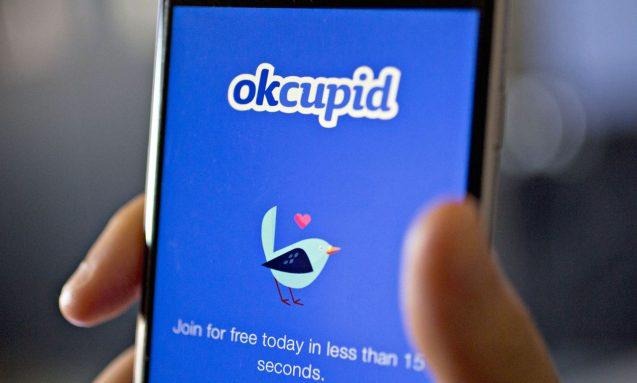 Online dating service OkCupid has announced that it will be requiring users to start putting their real names on dating profiles, doing away with the pseudonyms and usernames that have been allowed for years. The company explains that the change in policy is in part to "keep up with the times" as well as to have profiles reflect a real person, and not a monicker like "pancake_king58." Unfortunately, a significant number of users are upset about the loss of privacy due to the change.
"We hope that you can instead use your profile to give people an insight into your interests, rather than a made-up monicker," OkCupid writes. While it will require users to put their "real" first name on their profiles, it adds that "You do not need to use your government name or even your full first name." The change is live now for a small test group, and is said to start rolling out to everyone before the new year.
The dating site seems to hope this will lead to more open and honest profiles and communication between users, as well as reduce the confusion of how to address someone when starting a chat or meeting in person. But unlike other dating services, such as Tinder, that rely on real first names, OkCupid profiles include much more information than a few pictures and proximity, including personal details on things like sexual preferences, politics, and their background.
We love our members. You do not need to use your government name or even your full first name. Use the name, nickname, or initials you'd like your date to call you on OkCupid.

— OkCupid (@okcupid) December 22, 2017
It's this issue that has so many users upset about the loss of anonymity. They fear the use of their real name will make it easier for people to harass or stalk them based on things like sexual orientation or gender, especially on other social platforms, such as Facebook. Women and members of the LGBTQ community point out that they already have a difficult enough time at online dating even when using a pseudonym.
OkCupid says that it's still committed to privacy, and has taken steps to prevent things like harassment and stalking. The company no longer allows dating profiles to be indexed by Google search, and that there's no requirement for last names to be used. A first name will be accepted as it has at least two letters, and does not include numbers, symbols, or emojis, or use items from a list of banned words. "We encourage users who do not feel comfortable to instead use a nickname or their initials."
SOURCE OkCupid