Okami replacement covers shipping with a bonus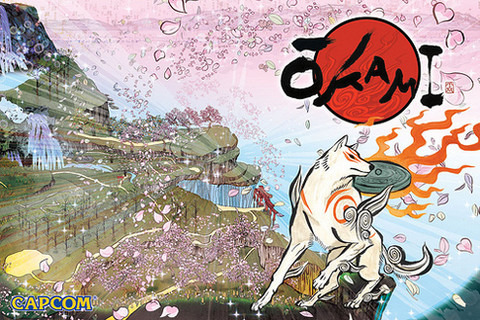 A little while back the good folks a Capcom found themselves in a tight spot. It seems that someone used a picture which was watermarked by IGN for the cover of Okami for the Wii. Talk about embarrassing. They decided to make up for it by offering up free replacement cover art, which is promised to be watermark-free. So the question now is where the heck those covers are.
It seems that Capcom ran into a few snags in getting these out. They have blamed the delay on the applications. Namely, they've received a ton of them, including many duplicates (you guys wouldn't have thought of trying to score free cover art would you?). Well don't fret any longer, as the new covers should be shipping out in the next week or two.
To further make up for the delay of the item that makes up for the error on their part, your new cover art is now double-sided. On the reverse side you will find a watermark-free version of the original Wii cover.
[via Kotaku]