Ohio becomes first state to accept tax payments in Bitcoin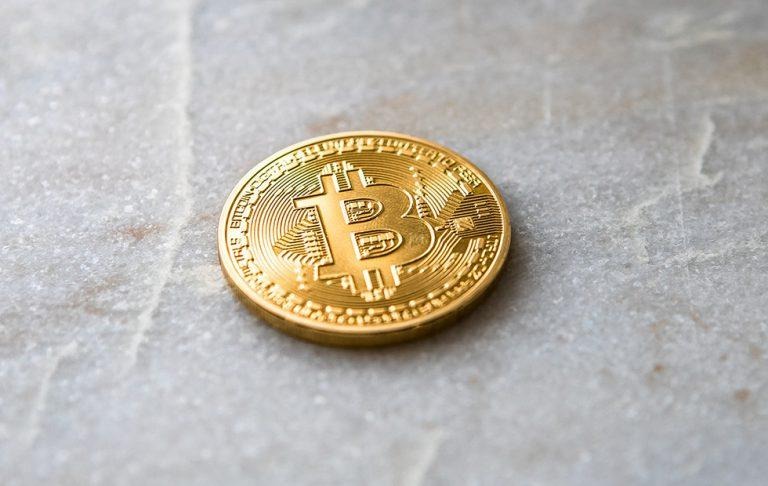 Ohio has become the first state to accept tax payments in the form of Bitcoin. The cryptocurrency, though not as valuable as it once was, continues to be a popular cash alternative; it's accepted by a number of online retailers and now, in at least one state, as a currency for paying tax debt. The new support went live today and covers 23 different tax debt categories.
The state isn't holding onto the digital coins, instead using BitPay to convert the cryptocurrency into US dollars. It's possible that any big future fluctuations in value could result in the state dropping the payment option, but for now it is accepted alongside cash and money orders.
The tax payment option is being limited to businesses at this time, meaning residents won't be able to pay their personal income tax using the digital coins. The state plans to eventually allow individual filers to also pay for taxes using Bitcoin, however. Businesses can sign up to pay with Bitcoin through the new OhioCrypto.com website.
Bitcoin, which has been around for about a decade, was created as an alternative to cash that didn't require government involvement. The cryptocurrency surged in popularity a couple years ago, fueling huge increases in both value and public awareness. Some companies have since added Bitcoin payment options, and now Ohio is taking a chance on accepting it for taxes.
Ohio State Treasurer Josh Mandel proposed the idea following his own interest in the digital currency. The move puts Ohio on the cutting edge when it comes to legal cryptocurrency adoption, though it remains to be seen whether Bitcoin ever becomes an official payment option for other government fees, such as licensing and tickets.