Oh joy, there's another 10 years worth of Transformers movies in development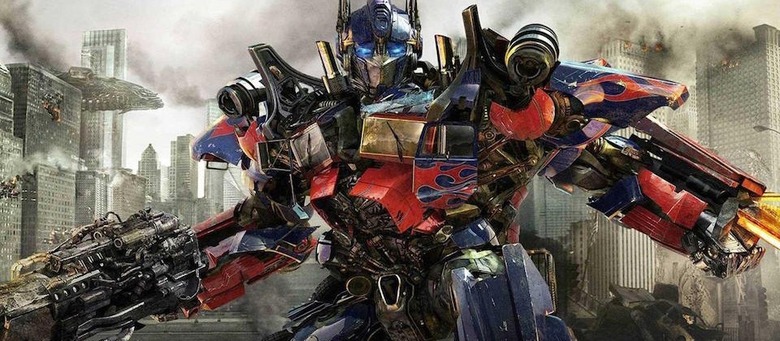 The Transformers movies have been a steady disappointment, one after the other, over four titles now, with Age of Extinction reaching a new low. Everyone knows this by now, except, it seems, franchise owners Hasbro. Steven Davis, Hasbro Studios' president, stated over the weekend that there's already ten years of Transformers movies planned. While a fifth entry was already expected, Davis, speaking the Mipcom convention, made specific mentions of a sixth, seventh, and, dear god, an eighth movie.
"So stay tuned, Transformers 5 is on its way," Davis said on stage, followed by a pause, and then continuing, "and 6 and 7 and 8." Hasbro Studios' plans were said to also include stories for television and digital formats, but no further details about those projects were revealed.
As for the upcoming fifth title, no firm release date was mentioned, but Davis said it was coming from "Hasbro and Paramount and Michael Bay and our other partners." Bay, who has directed all four of the previous Transformers movies, has previously hinted that he won't be helming 5, but his name being dropped could suggest otherwise.
And after Transformers 5, what then? Davis explained that there was a need to plan the next 10 years of the movie franchise, so a group was gathered to hash things out over a three-month period. That group was said to include "Nine of some of the most creative writers I have ever worked with," Davis said. Among them was Academy Award-winning Akiva Goldsman, who wrote the screenplay for A Beautiful Mind.
SOURCE Entertainment Weekly