Officially Licensed Eleanor Mustang starts at $189,000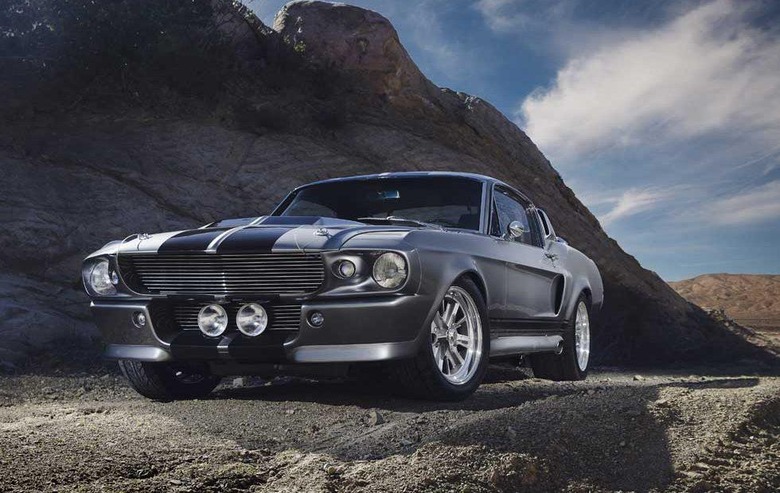 Fans of the flick "Gone in 60 Seconds" (The Nick Cage version from 2000) will likely remember the awesome Eleanor Mustang that was possibly the coolest character in the flick. That car was a 1967 or 1968 Mustang fastback that was souped up and looks fantastic.
A company called Fusion Motor Company has been awarded the exclusive license to build reproductions of that movie car and sell them to the lucky few who can afford them. The builds start with either a 1967 or 1968 Mustang fastback that is VIN certified. The car is entirely stripped to the shell.
The entire body is straightened and additional reinforcements are added to keep the car straight. The additional structure also keeps the car from flexing under modern power. That power comes from Roush V8 engines with five different options.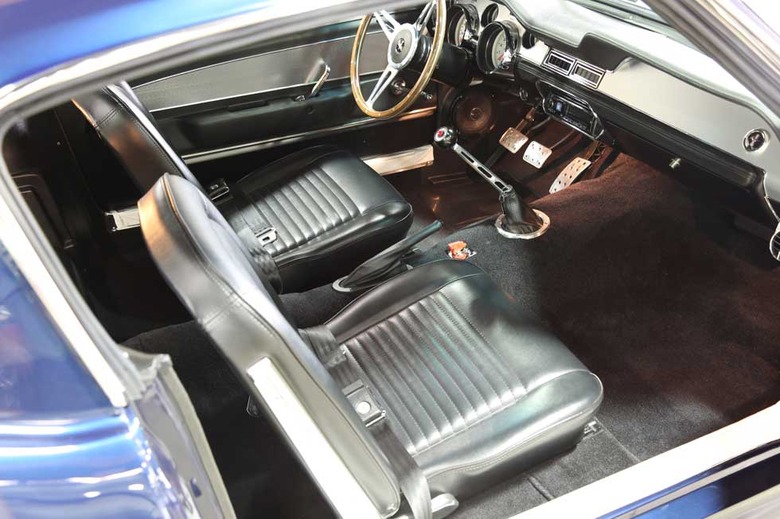 The standard engine is a 430hp 5.0L Coyote V8 from the current generation Mustang. If you want something more traditional, a 427ci V8 is offered in a 480hp carb version and a 560hp version with Borla 8-stack fuel injection.
The top of the line power plant is a 750-hp injected and supercharged 427 V8. The car gets a nitrous tank in the trunk and the infamous "Go Baby Go" button on the shifter, assuming you are the warranty be damned type. Updates and restoration is meticulous lending to the price range from $189,000 to $284,000 depending on options chosen. It takes about 6 months to build one car.
SOURCE: Fusion Motor Company