Official Sony Android 4.0 beta ROM for Xperia Ray, Neo V, and Arc S available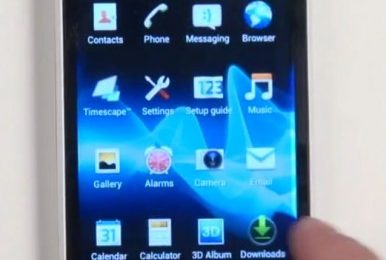 If you are the owner of some of the Sony Xperia smartphones that are on the market such as the Arc S, Neo V, and Ray, good news is afoot. I'm sure you already know that Sony has promised that it would offer Android 4.0 for all of its 2011 model Xperia devices. That promise is finally coming true for some owners that use the Xperia Ray, Neo V, and Arc S devices.
Sony is offering early access to the beta software for those devices giving you an official Ice Cream Sandwich ROM to play with. The ROM isn't limited to developers or specifically selected beta users either; anyone can downloaded and apply it to their phone. However, Sony does recommend that only advanced developers use the software. That likely means that there is no support should things go wrong for your device.
You need to grab Sony's official bootloader to load the beta ROMs up. Naturally, using the bootloader will void your warranty. Still, there will be a bunch of hours of the smartphones the flock to get the new ROM. If you give the update a shot, let us know how well the install goes and how well ICS works with your device.
[via Android Community]