Official SKYFALL Trailer Previews Bond At His Best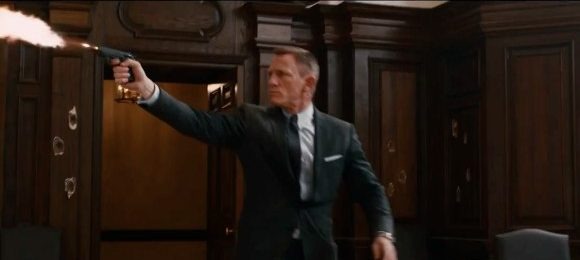 It's time for some Bond. Sony Pictures has released the official trailer for upcoming James Bond feature SKYFALL, the first glimpse of Daniel Craig in his third outing as British super-spy 007. SKYFALL isn't set to hit theaters until late November, but there's certainly enough in the trailer – which you can see after the cut – to whet the appetite.
Although full details of the plot are, unsurprisingly, being kept under wraps, the basic concept is that Bond discovers secrets in M's past that cause him to question his loyalty. Meanwhile, an attack on MI6 catapults the spy back into battle, with Javier Bardem onboard as villain Raoul Silva.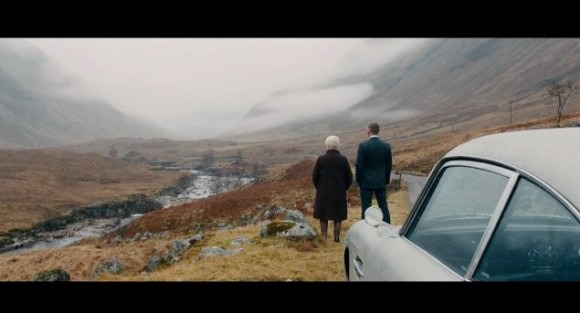 The trailer itself confirms that the classic Aston Martin DB-5 will be making at least a brief reappearance, and there's no shortage of explosions, underwater fighting and moody, stubbly looks across darkened rooms. After an underwhelming outing in Quantum of Solace, SKYFALL looks to return Bond to the more satisfying territories of Casino Royale, something fans have already been vocal in their appreciation of.
Skyfall will hit UK cinemas from October 26, then arrive in US theaters from November 9. If you're elsewhere, Sony Pictures has a full list of release dates here.