Official Google file manager Android APK just went live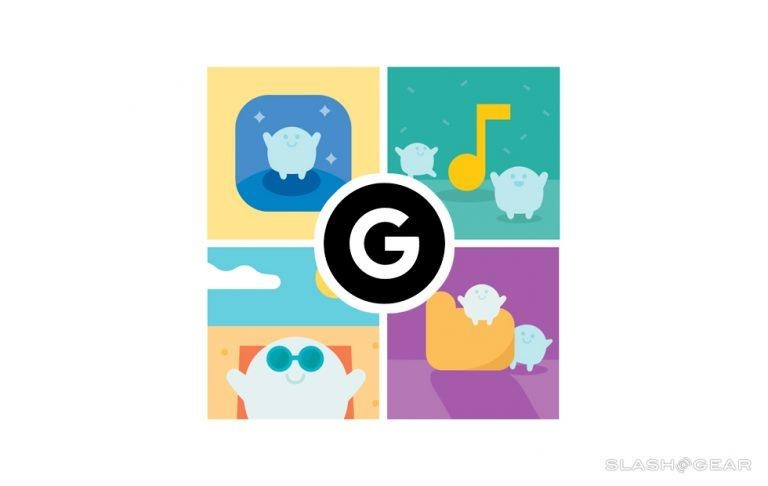 The app called Files Go is Google's first modern effort in making an Android file manager. An official file manager app for Android, that is to say – there've been plenty of (mostly terrible) file managers in the past. This file manager is made specifically for Android Go – as such, it's made with small displays and less-than-radical amounts of processor power.
The app we're seeing here is made for Android devices that have 1GB (or less) RAM inside. The Android Go ecosystem is made starting in Android Oreo "to run smoothly and efficiently on entry-level devices." At the same time, Google has already or is in the process of developing apps specifically for Android Go. Apps like Chrome, Gboard, and YouTube Go.
The Android Go experience, as Google calls it, is made for ultra-budget devices. The smallest and most entry-level types of devices, and most often aimed at developing areas around the world. India is a good example of a target for Android Go. India, where millions of users have yet to own a smartphone of any kind.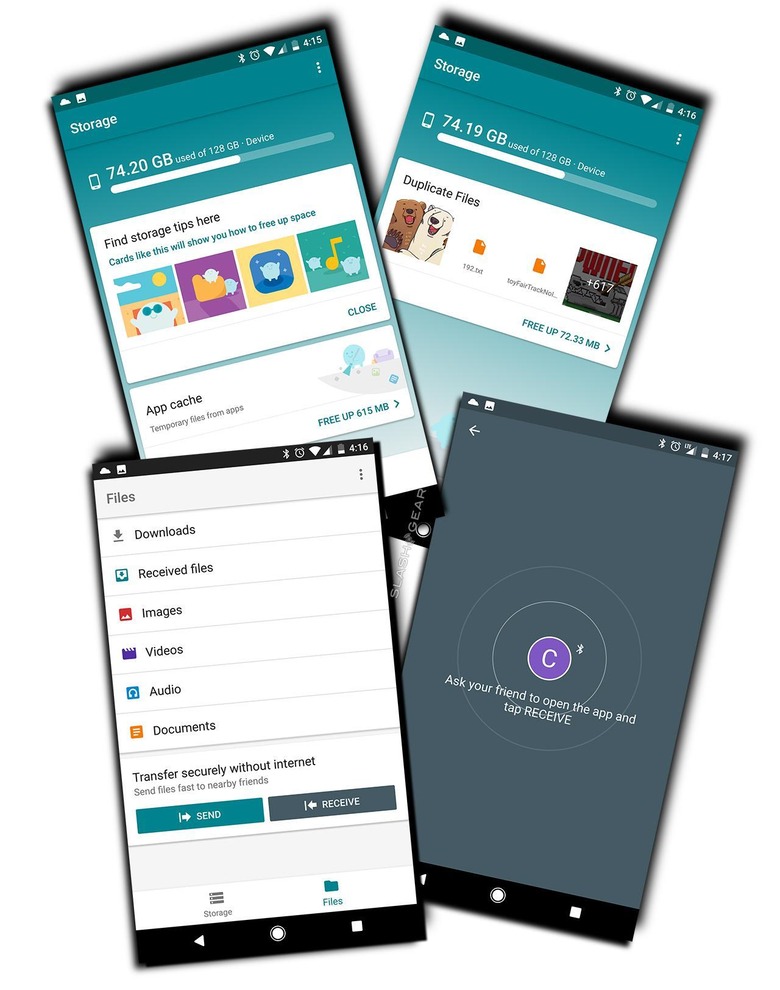 Files Go is not necessarily going to fulfill all your Android device's needs. It's not made for the always-connected smartphone you probably carry with you right this minute. As such, I recommend you have a peek at the app without expecting that it'll be Google's best solution to all app-filing needs on every device ever.
The app can be found on Google Play, but supposing that app is no longer available, there's always APK Mirror. Of note: while APK Mirror has been entirely trustworthy for APKs in the past, you still take your fate and the fate of your phone in your own hands. SlashGear is not responsible for anything that happens to you or your devices once you leave this page!
ALSO: Have a peek at the timeline below for additional most-excellent APK file downloads for Android devices. It's time to get light!