Official Angry Bird movie trailer debuts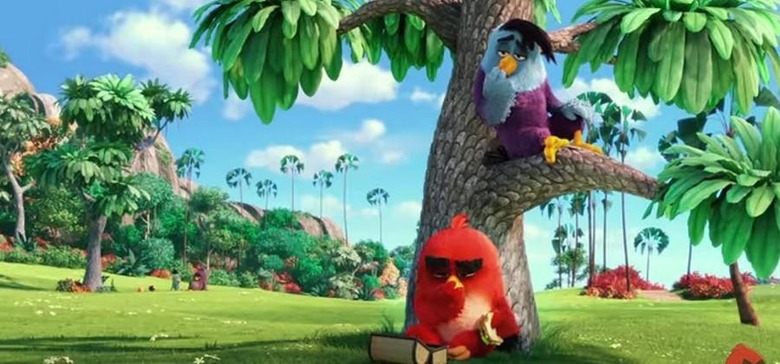 One of the most popular mobile games of the decade is Angry Birds. The game was so popular that it made Rovio, the developer of the game. We have known for a while now that a movie based on the Angry Birds game was in the works. The release date is set for sometime in 2016. I'm sure many have bene wondering what the movie would be like and now we know thanks to the release of the first official trailer for the film.
Some big name voice actors have bene landed to voice the birds and pigs in the animated movie. Voice actors include Jason Sudeikis, Josh Gad, Maya Rudolph, Kate McKinnon, tony Hale, Keegan-Michael Key, Bill Hader, and Peter Dinklage.
Along with the official trailer also comes a more precise launch date for the film, it will hit theaters in May 2016. The films shows us for the first time just why the birds are so angry. The setting for the films is an island populated with flightless birds, which we all know from playing the game.
The pigs visit that island and the bird's team up to figure out what is going on. The movie actually looks like it will be worth seeing, the trailer is pretty good and you can check it out below.