Official Android Community app launched: we go hands-on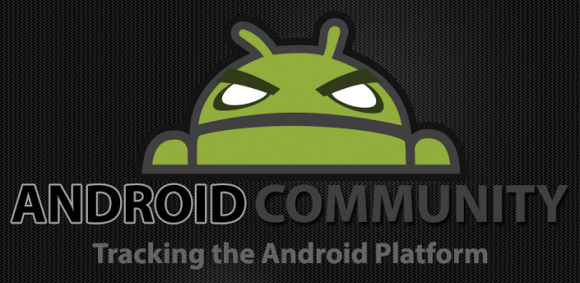 This week the first official Android Community app has been launched – and it's launched on Android devices, imagine that! This app is made for lovers of Android news that spans from the smallest of software updates to the largest of Android-toting launches, with the team behind the Android Community webspace bringing you this iteration with the same content, top to bottom! You'll be able to read the newest of new in news, see updates from events up-to-the-minute, and check out hands-on reviews for all the newest devices on the market, quite often before they've been launched to the public.
If you're already a fan of the community of which we speak, you'll be glad to find that this app is friendly with most any Android device, be it big or small, old or new. The interface here is meant to be a no-nonsense stripped-down sort of situation where the news comes first, the flare comes second. Because of this, you'll find that it's both extremely swift and easy on the eyes. And it's all free, too, of course.
The Android Community team that works in the newsroom and at the review benches there have been known to post on SlashGear as well – in fact we're all under the same roof in the end, which is why when you hit the videos tab you'll find both Android Community and SlashGear titles galore. If you'd like just SlashGear content across the board, mind you, you can always pick up the SlashGear app for Android, both this one and that one available from the developers in the section known as Apps by R3 Media – again, free and clear.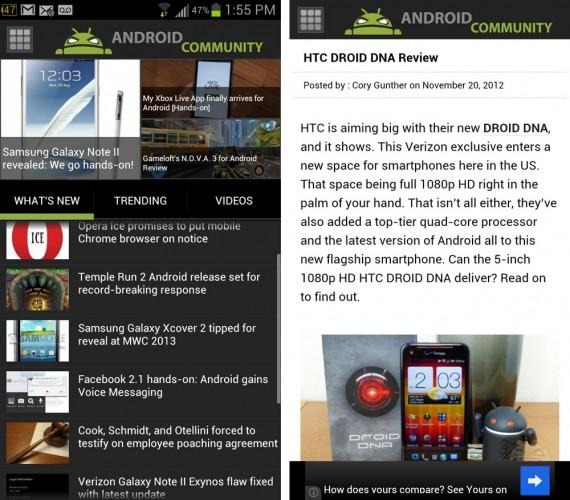 You'll be working with several different tabs here in the Android Community app, the first and most-traffic'd of these being "What's New", aka the main news feed. You'll be able to check the hottest Trending categories as well as access Must Read and Featured sections too. Also included is a Reviews section, the last three listed here accessible by you by hitting your Android menu button and Sections button.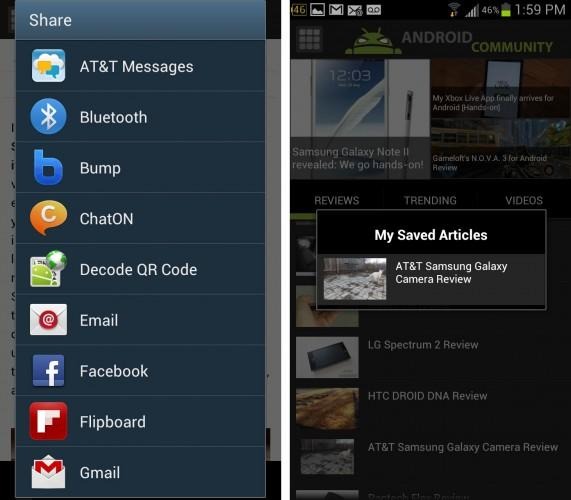 Each article also has a menu which you can access with your Android menu button that includes sharing abilities with whatever apps you've got on your device that can share. You can also access the ability to save an article for later viewing, change the size of the text in each article, and make comments, too. Comments are also available under the grid icon in the upper left-hand corner, this also showing a back button and a reload button for updates if you're antsy.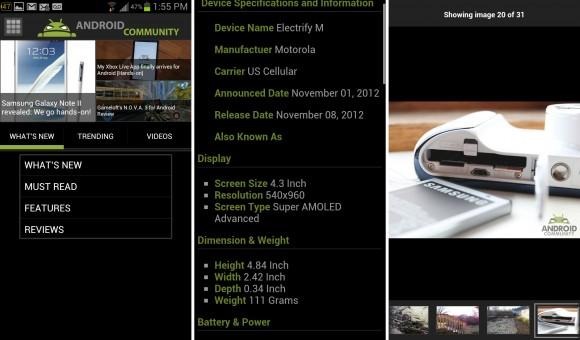 Inside many of the posts you'll find a button that links you to Device Specifications and Information – this data is harvested directly from DEVICE.AC, the Android Community device directory. Rather valuable details at a tap!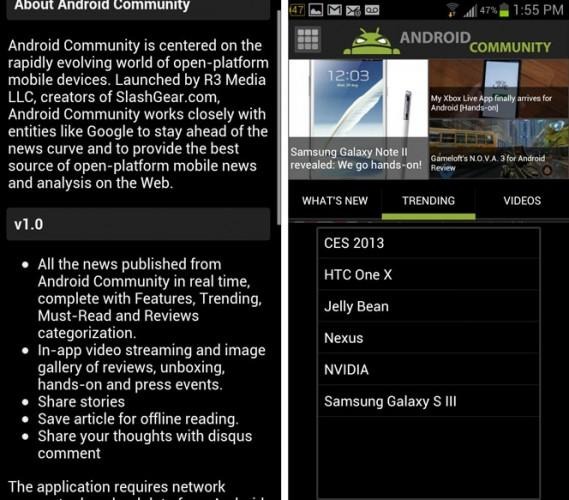 So go forth to the Apps by R3 Media link above to download this first iteration of the Android Community universe for Android device right this minute, and tell us how you like it! Do not hesitate to suggest improvements for future iterations and make sure you're keeping up with Android top to bottom, all night and day! Also note – if you'd like to search for the app at Google Play on your own, search for AndroidCommunity, one word, no spaces.