Office for Mac update arrives this year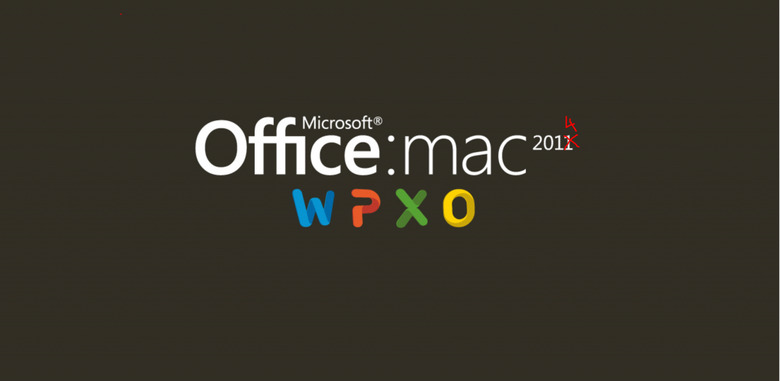 Mac users who have been long awaiting a proper Microsoft Office update can rejoice: the company's Manager for Office in Germany has stated a new release will arrive some time later on this year, marking the first version update since 2011.
Mac users have been stuck on Office:mac 2011 for quite a while now, and though some updates have straggled in with the introduction of Office 365, the software package is far behind that of its Windows brethren. Fortunately, that will soon be ending.
Word surfaced by way of Microsoft Germany's Thorsten Hubschen, who told the folks at Computerwoche at Cebit that each application that comprises Office has its own development team that develops for multiple platforms — leaving hints about the software making its ways to iOS and Android.
It appears the next version of Office for Mac has already been presented to some "behind closed doors", and that it more information about availability for users will be given in the second quarter of this year. The interface will get a boost, as you'd expect, and be modeled closely to the current Windows version.
SOURCE: Macworld