Office for iPad's first update: AirPrint support and more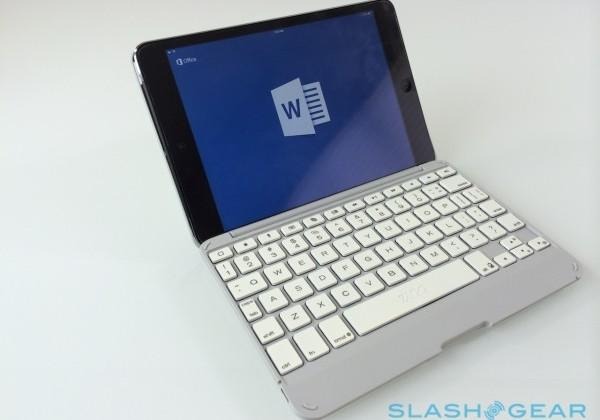 It has been a touch over a month since Microsoft released Office for iPad, and over the past 33 days users have been vocal about the various changes they'd like to see made. Following this, Microsoft has announced the first update for the software today, bringing about some of those most requested features.
Among the requested features, Microsoft says printing was at the top, and as such it has added support for Apple's AirPrint. With this, Office for iPad users can print out their Word documents and other Office files via an AirPrint printer after updating.
Beyond AirPrint support, Microsoft has also added SmartGuides in PowerPoint with this update, another much-requested feature. With this, PowerPoint users can have an aid when aligning shapes, textboxes, and other objects within a slide.
And rounding it all out is an improvement to AutoFit in Excel, with post-update users being able to adjust the width of more than one row or the height of more than one column at once. The improvements are the first of many, and will be joined by bug fixes and stability boosts in future updates.
SOURCE: Office Blog