Office 365 subscriptions are getting a lot more flexible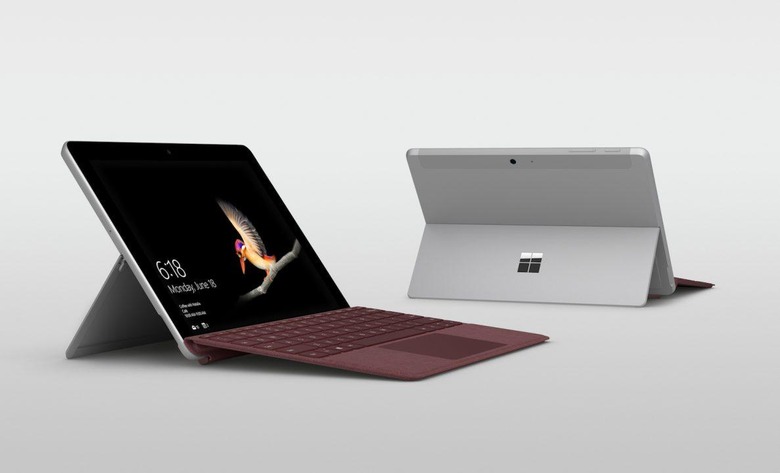 Office 365 is about to get a lot more flexible, with its consumer subscriptions packages lifting the limit on the total number of devices that the software can be installed on. Until now, Office 365 Home was limited to ten devices in total, while Office 365 Personal was restricted to one PC or Mac along with one tablet.
Now, though, Microsoft is changing that to reflect the fact that modern households have an increasing number of devices. While there'll still be restrictions, they'll be on how many people can use Office simultaneously.
From October 2, both the Home and Personal subscriptions will lift the install limits. That means subscribers will be allowed an unlimited number of installs across all their devices. However, you'll only be able to sign into up to five at the same time.
That's regardless of whether you're signed in on a PC, Mac, tablet, or smartphone. If you try to sign in on a sixth device, you'll get an error message and have to sign out of an existing one first.
Of course, you could always use Office without signing in, though Office 365 will periodically prompt you to do so. If you're not signed in, though, "you might lose some subscription features" Microsoft points out. Office 365 works without an internet connection for up to 30 days, but after that it will switch to read-only mode. To restore it, you'll need to go back online.
It's not the only change that Microsoft has in store. Office 365 Home subscriptions are being updated, lifting the number of people that they can be shared with from five to six. Notably, each of those six people can install Office on an unlimited number of devices, and each can use Office on up to five devices simultaneously. They'll also get 1 TB of OneDrive cloud storage still.
To make managing that easier, Microsoft is also switching up how it handles Office 365 subscriptions. There's a new control page on the Microsoft Account portal, from where all of the aspects can be handled. At the same time, Office 365 Home is being further integrated into the Microsoft family service. Now, subscriptions will automatically be shared with people you've configured as members of the family.
The changes will automatically go into effect on October 2, Microsoft says.