Office 365 boosts Skype experiences and data analytics for businesses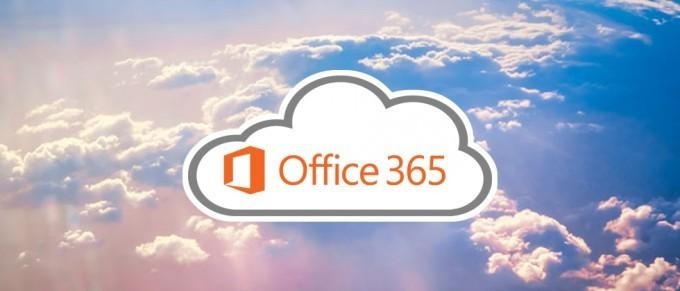 Microsoft announces availability of a number of additions to voice, video, and meeting experiences in Office 356. This update includes "modernizations" of each of these modes of communication, all the while "saving companies substantial costs in their communication infrastructure." This means companies are being encouraged to drop their phones, drop their video meeting systems, and pick up Office 356's solutions instead. That means a fully operational Skype for Business experience, all within Office 365.
Skype for Business will be delivered with PSTN Conferencing. This system has the ability to connect all manner of users, including computer based – with one-button connections, as well as phone users. Mobile devices and PC users will be able to join meetings with ease.
Cloud PBX will also be offered for transitioning all PBX systems to the cloud. PSTN Calling, too, will be rolling out with Microsoft managed calling plans and phone numbers. This system will be out in the USA first, and will spread worldwide in the future.
You'll be able to use Skype Meeting Broadcast to produce a massive virtual meeting, hosting up to 10,000 meeting attendees at a time. Below you'll see Skype Meeting Broadcast in action.
Skype for Business features will be joined by new security and data analytics capabilities in Office 365 as well. One new bit – and perhaps the most important – is Advanced Threat Protection, thanks to new behavioral analysis abilities within the system.
This new set of analytics capabilities also includes Delve Analytics – rich dashboards providing "insights on time and relationships." Also Power BI, made to analyze and visualize data.
Customer Lockbox allows customers to have power over what they allow others to see – now with "new approval rights, transparency, and control." Finally, Advanced eDiscovery abilities with Equivio machine learning.
This will all be rolling out to users soon!
VIA: