Off the Burning Platform and into the Holding Pattern? WP7 not Ready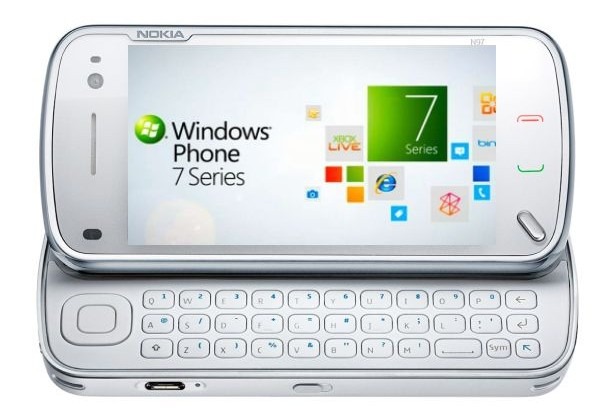 After all of the excitement surrounding Nokia's move to abandon Symbian (the burning platform) and move to Windows Phone 7, there might be a long wait before it actually appears on Nokia's phones. Windows Phone 7's capabilities have some limitations that Nokia will need to deal with, and it may not be easy for them. Nokia had hoped to lower its R&D expenditure by adopting WP7, and maybe they will in the long run, but that doesn't look likely in the near future. There are some problems that need to be addressed first.
For example:
Devices with WP7 must have three buttons, not four
WP7 currently supports just one CPU and one screen size
Third party applications in WP7 can't multitask (something that Symbian did very well)
Microsoft has been very rigid about how OEMs can build phones with WP7, but likely they had to loosed those restrictions to make this deal with Nokia. Nevertheless, making the new ecosystem work is going to take time, and if Nokia wants to get WP7 devices out this year, time is short. Meanwhile, the iPhone and Android have set a high standard that WP7 may have trouble living up to.
Nokia developers have been discussing some of the limitations of WP7 here. Also, check out SlashGear's analysis of Nokia's choice of WP7.
[via The Register]