OCZ Vertex EX series SSDs announced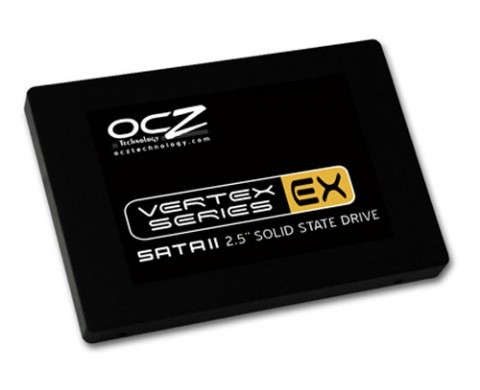 If super high-end solid state drives are your sort of thing, then you'll be delighted to hear that OCZ has just announced a brand new series called the Vertex EX that provides a storage solution for those requiring more.
Based on single-level cell or SLC flash storage, this latest OCZ offering is meant for situations that require serious storage capacity and performance like servers and workstations. These are most definitely intended for the the sort that are not looking for a budget deal but quality all the way.
Some great things about these drives is that they have speeds that can reach 260MB/s for read and 210MB/s for write. Plus, the SLC lasts much longer than MLCs or multi-level cell drives. Other benefits include energy savings and quiet operation. The OCZ Vertex EX series will be available soon in a 60GB and 120GB model. Cost is not yet known.
[via TG Daily]