OCZ outs new Extreme-Low Voltage and Ultra-Low voltage RAM kits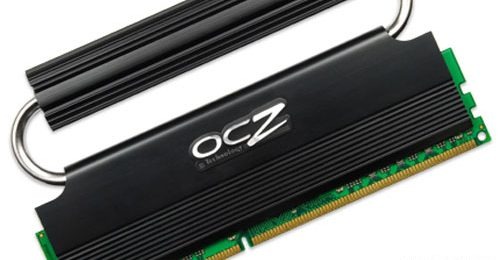 OCZ made its name in enthusiast memory for computers and has continued to offer popular products in the memory market while it has expanded over the years into other things like SSDs and PSUs. OCZ has pulled the wraps off several new RAM products with some new Ultra-Low and Extreme-Low voltage RAM kits for enthusiasts.
The three new RAM kits that OCZ is talking up all meet the specs for the new JEDEC DDR3L standards to allow RAM to run cooler when used for intensive tasks like gaming. The kits include the OCZ Platinum ELV solutions that operate at 1.35V. That operating voltage puts the RAM well below the maximum threshold for newer Intel CPUs.
The new ULV kits are available in Reaper and Gold series that operate at 1.5V, still below the 1.65V max for the new Intel platforms. The Platinum ELV series will come in 6GB and 4GB kits. The Reaper and Gold kits will be offered in 12GB and 8GB configurations.